Record of Youth covers several real-life issues including the life of upcoming actors in South Korea who have the pressure of succeeding before joining the army, the lack of support from middle class families for unconventional careers, struggles in the fashion and film industry, and the misunderstandings caused by generational gap. The question of whether the right person can appear in your life at the wrong time and the consequences is also touched upon.
Record of Youth reminds me of a slightly sour orange. The fruit looks fabulous on the outside. When you bite into it, your face makes the most questionable expression because you're unsure of whether you like it or not.
Long story short, this drama is like a slightly sour orange and it gives me mixed feelings.
Lead cast: Park Bo-gum, Park So-dam, Byeon Woo-seok
Director: Ahn Gil-ho
Written by: Ha Myung-hee
Streaming on: Netflix 
No. of Episodes: 16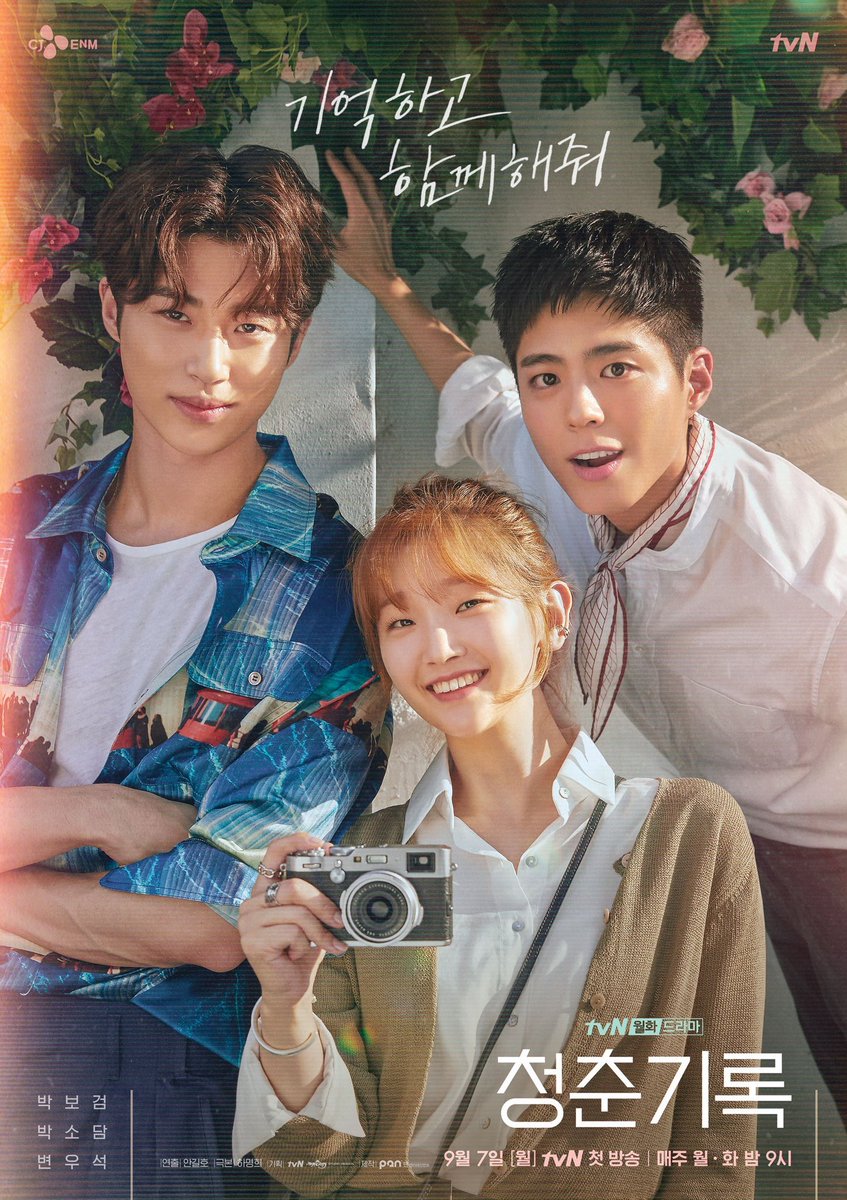 Plot: Record of Youth (Chungchungirok) follows the journey of three millenials in their late twenties trying to make their dreams come true amidst opposition and conflicts. Sa Hye-jun (played by Park Bo-gum) is a successful model but a struggling actor. Acting is his passion but the uncommon career is opposed by his father and brother.
Ahn Jeong-ha, a fan of Sa Hye-jun, is an upcoming makeup artist who dreams to make it big. She leaves her corporate job to pursue her passion. A practical individual, Jeong-ha buys her own apartment and lives an independent life before chasing her dreams. Won Hae-hyo (enacted by Byeon Woo-seok), is a successful model and upcoming actor from an affluent family. He wants to succeed independently but his mother takes control of his career.
Do Hye-jun, Jeong-ha and Hae-hyo find success and love before they turn thirty? Do they overcome obstacles successfully and live the life they've always envisioned?
❤️️❤️️❤️️
Record of Youth covers several real-life issues including the life of upcoming actors in South Korea who have the pressure of succeeding before joining the army, the lack of support from middle class families for unconventional careers, struggles in the fashion and film industry, and the misunderstandings caused by generational gap. The question of whether the right person can appear in your life at the wrong time and the consequences is also touched upon.
Portrayal of millennials as independent individuals with values
This drama showcases the struggles of Gen Y. It breaks the stereotypical image of millennials and highlights the struggles. Each character has relatable traits and qualities.
The three main characters are independent individuals who want to succeed on their own. Sa Hye-jun is an unpretentious individual despite being a top model and stays that way when he becomes a successful actor. During the phase of his career as an struggling actor, he works several part-time jobs to fend for himself. He overcomes several obstacles and doesn't stop till he achieves his dream.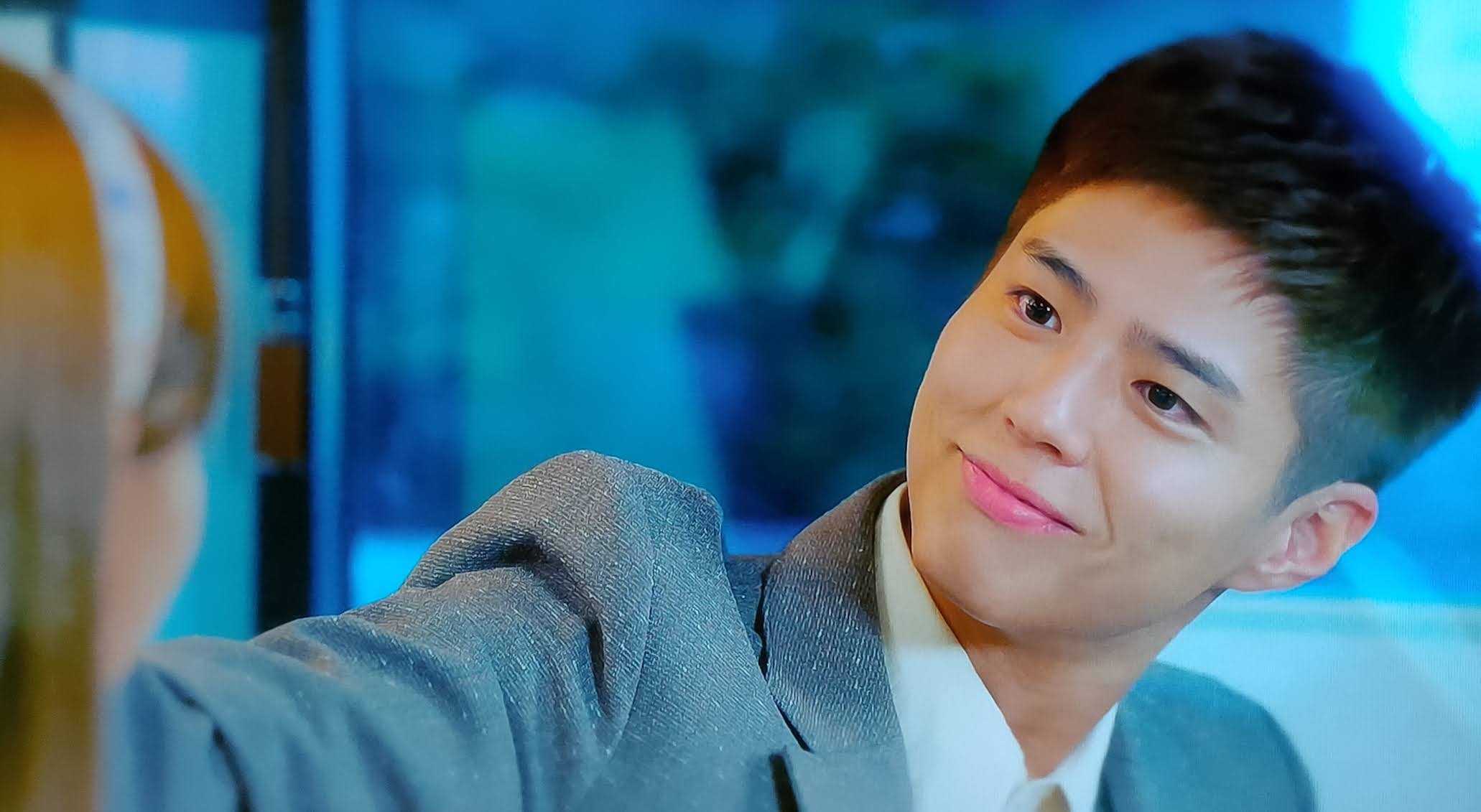 Hye-jun chooses to be humane instead of clearing his name when he is embroiled in a controversy regarding a designer's suicide. The story shows how these three individuals refuse to compromise on their beliefs and values for money and fame.
Ahn Jeong-ha quits her corporate job to follow her dream. While the journey isn't easy, she manages to uphold her values irrespective of the situation and deals with problems patiently and in her own way. At her workplace, she deals with gossip, bullying and discrimination without compromising on her integrity and professionalism.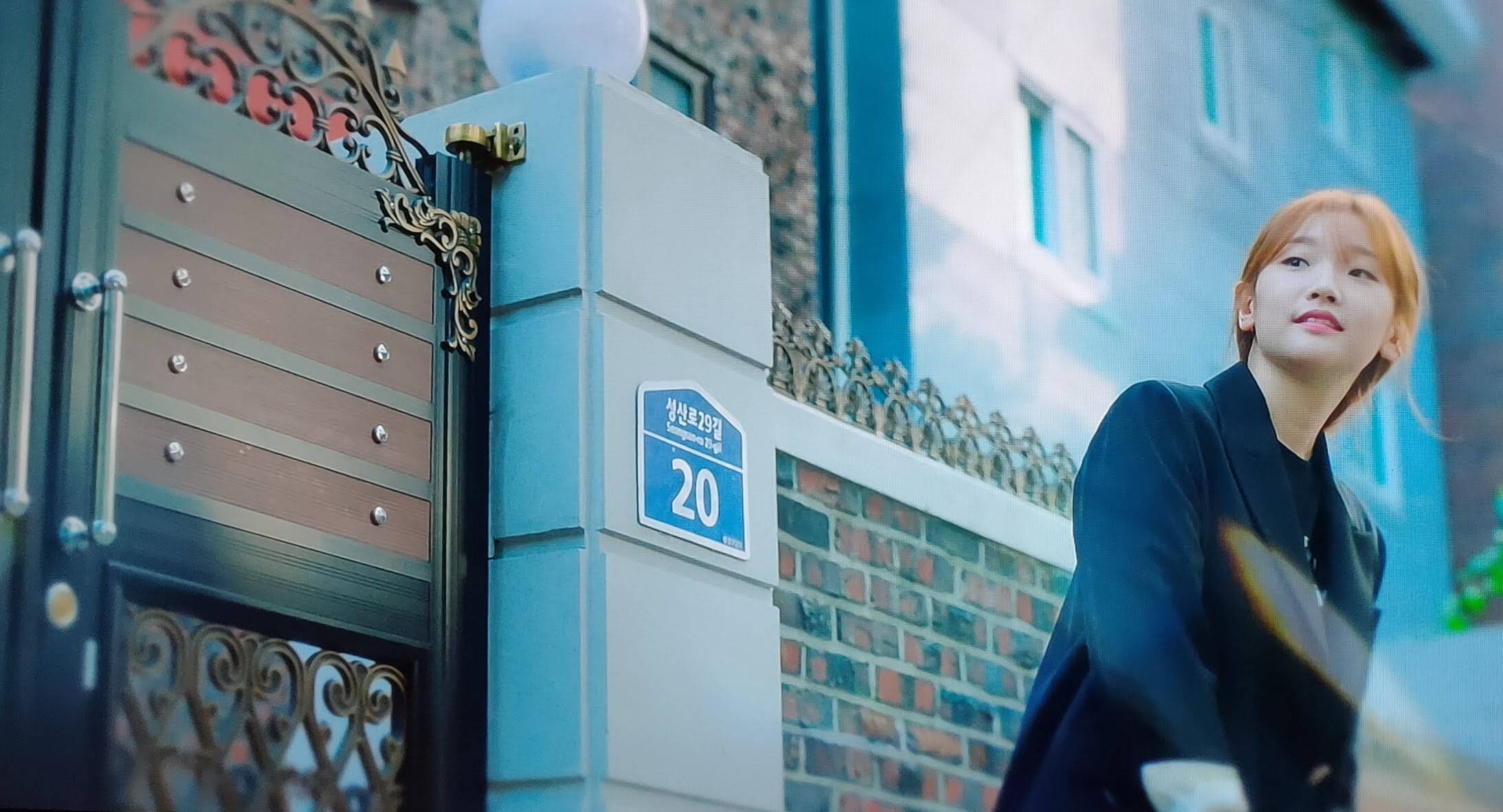 Jeong-ha makes use of streaming channels and social media to market her skills and reach out to more people. When she gains enough confidence, she quits her job to open her own makeup studio. Most of her actions show that she does not make rash and ambiguous decisions.
Won Hae-hyo is Sa Hye-jun's friend and has a relatively easy path in the movie industry thanks to his mother but he doesn't approve of it.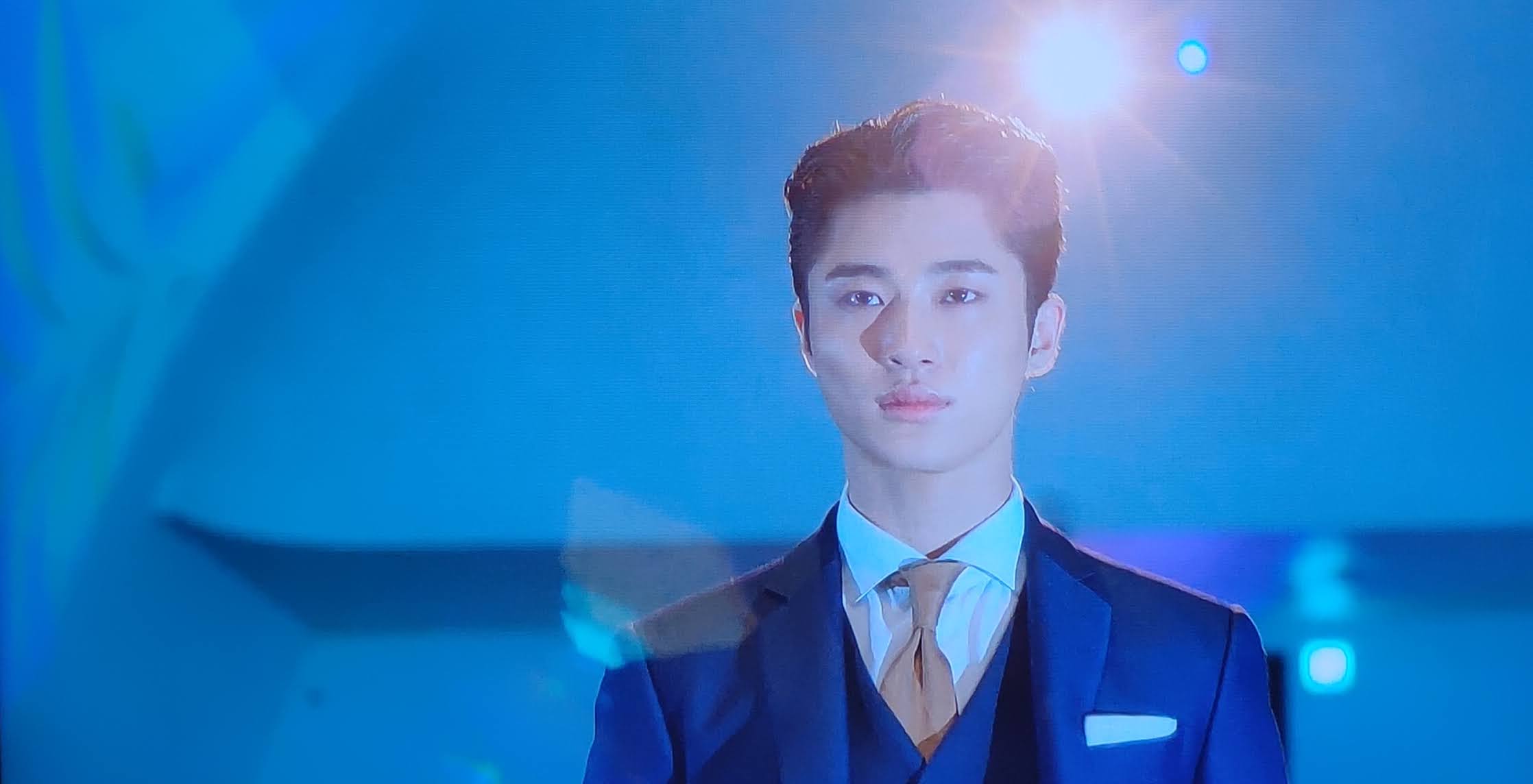 For millennials like us watching the drama, we can't help but feel good and learn a few lessons along the way. The drama also enlightens the elders who watch such dramas that there's much more to the current generation than social media.
The struggles of an individual in the spotlight are real
The drama can be divided into the Sa Hye-jun's pre-success and post-success life. The relationships with those around him changes once success finds him. He is forced to choose and compromise between his dream of being a successful actor and the freedom to be himself.
The drama shows how being in the spotlight is not all glitz and glamour. Lack of privacy, strained relationships, gossip, controversies become a part and parcel of someone whose life is being monitored by the public. The more you're loved by the public, the more struggles you face.
Being in the spotlight not only changes the concerned individual's life but the lives around him as well. It's like a ripple effect. Jeong-ha's private life is disregarded by the reporters and public because she is Hye-jun's girlfriend. When Sa Kyeong-jun's (played by Lee Jae-won) colleagues find out he is Hye-jun's elder brother, they start asking him for favours and comparisons arise.
Realistic relationships, relatable

interactions
Unconventional careers and middle class beliefs often do not go hand in hand. Hye-jun's disapproving father and overbearing brother look down upon him when he is a struggling actor. His father wants him to enlist in the army and choose a more reliable career option.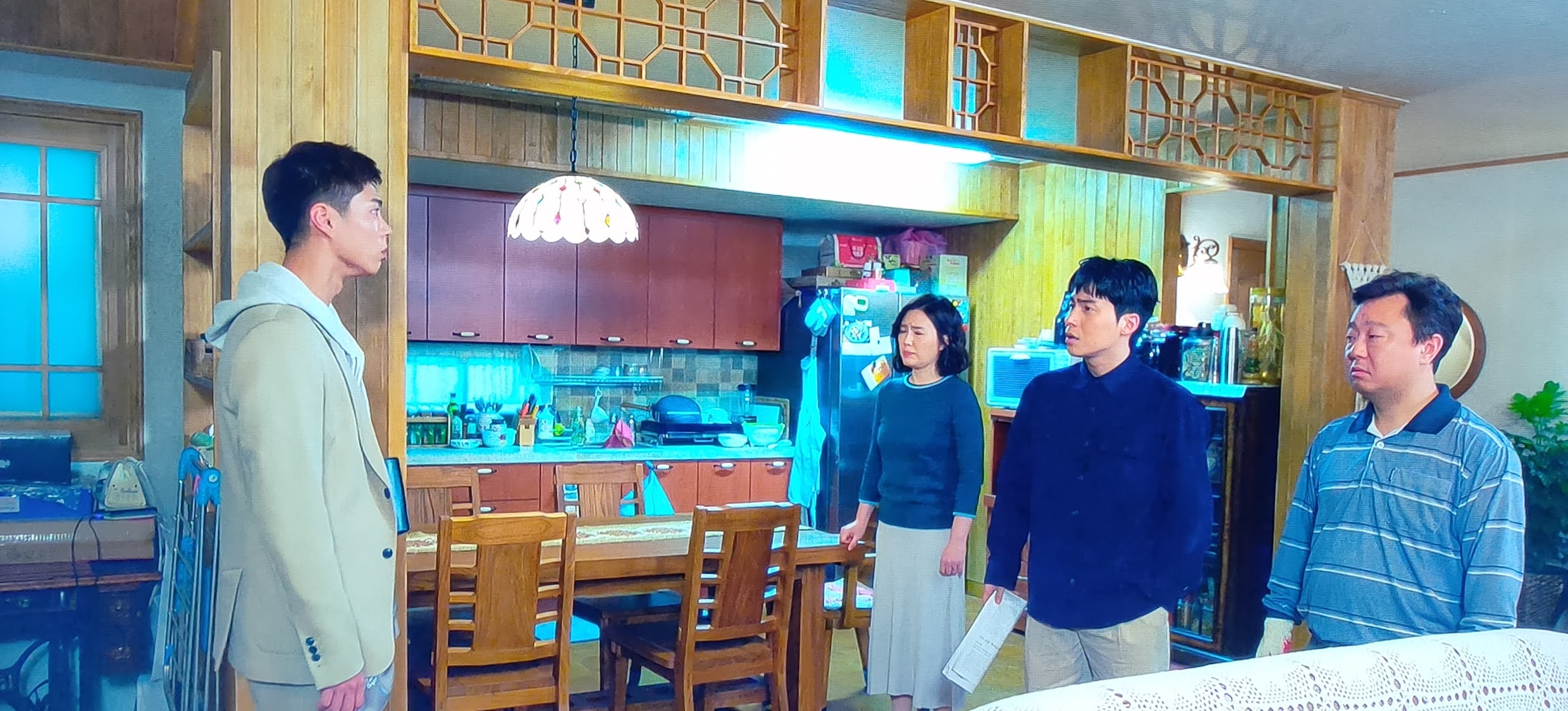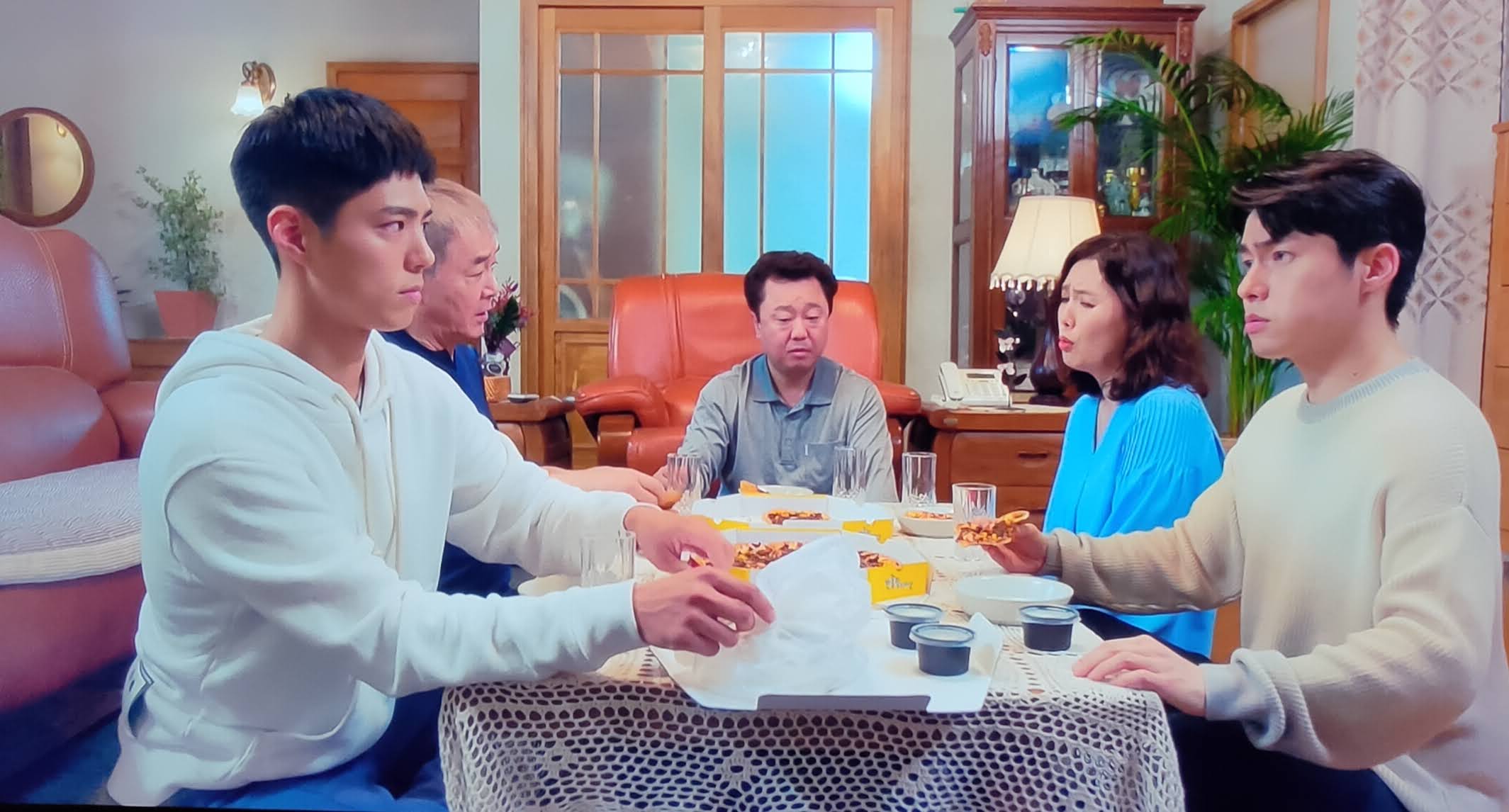 Hye-jun's mother and grandfather support his endeavours. When Hye-jun succeeds, his father (played by Park Soo-young) realises his mistake and apologises to him. The relationship between Hye-jun and his parents are relatable.
Meanwhile, Hae-hyo's mother Kim Yi-young (enacted by Shin Ae-ra) tries to control her children's lives by making decisions for them. She chooses their career and sets a path for them to follow. She is that parent who needs to know every single minute detail from where her children go to who they meet and date.
Hye-jun's mother (played by Ha Hee-ra) is a complete contrast to Kim Yi-young. She respects her children's privacy. The interactions between both mothers are interesting considering they are very different.
Ahn-Jeong-ha has a better relationship with her father than her mother. Her father who is an artist supports her dream because he understands the choice of an unconventional career. Her mother's concern is more about a steady flow of income.
The friendship between Hye-jun, Hae-hyo and Jin-woo irrespective of their status is endearing to watch. When Hae-hyo gets jealous of Hye-jun's success, he talks it out with him and they sort out problems like friends would.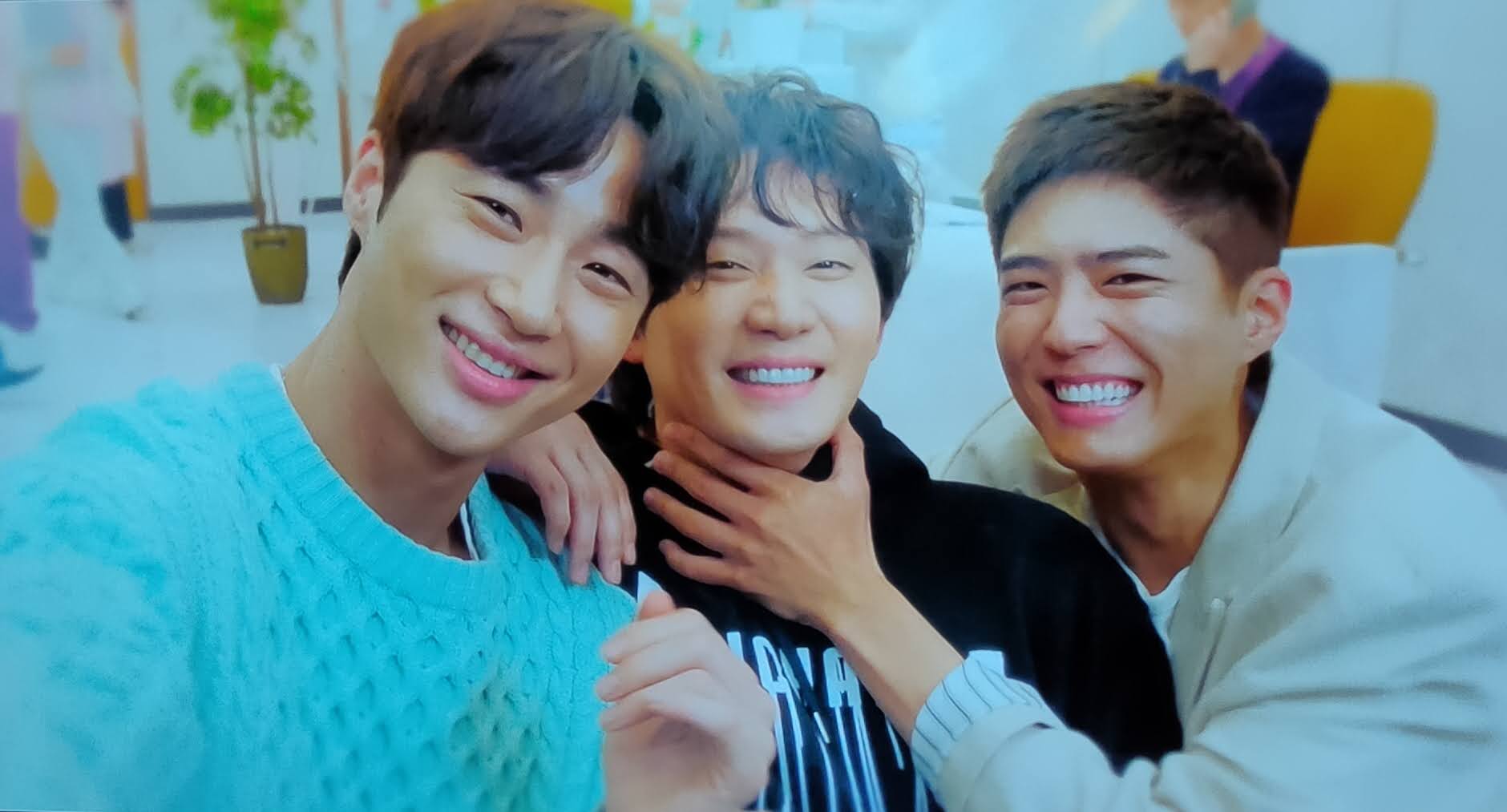 Another realistic yet warm association shown is between Hye-jun and his manager Kim Min-jae (played by Shin Dong-mi).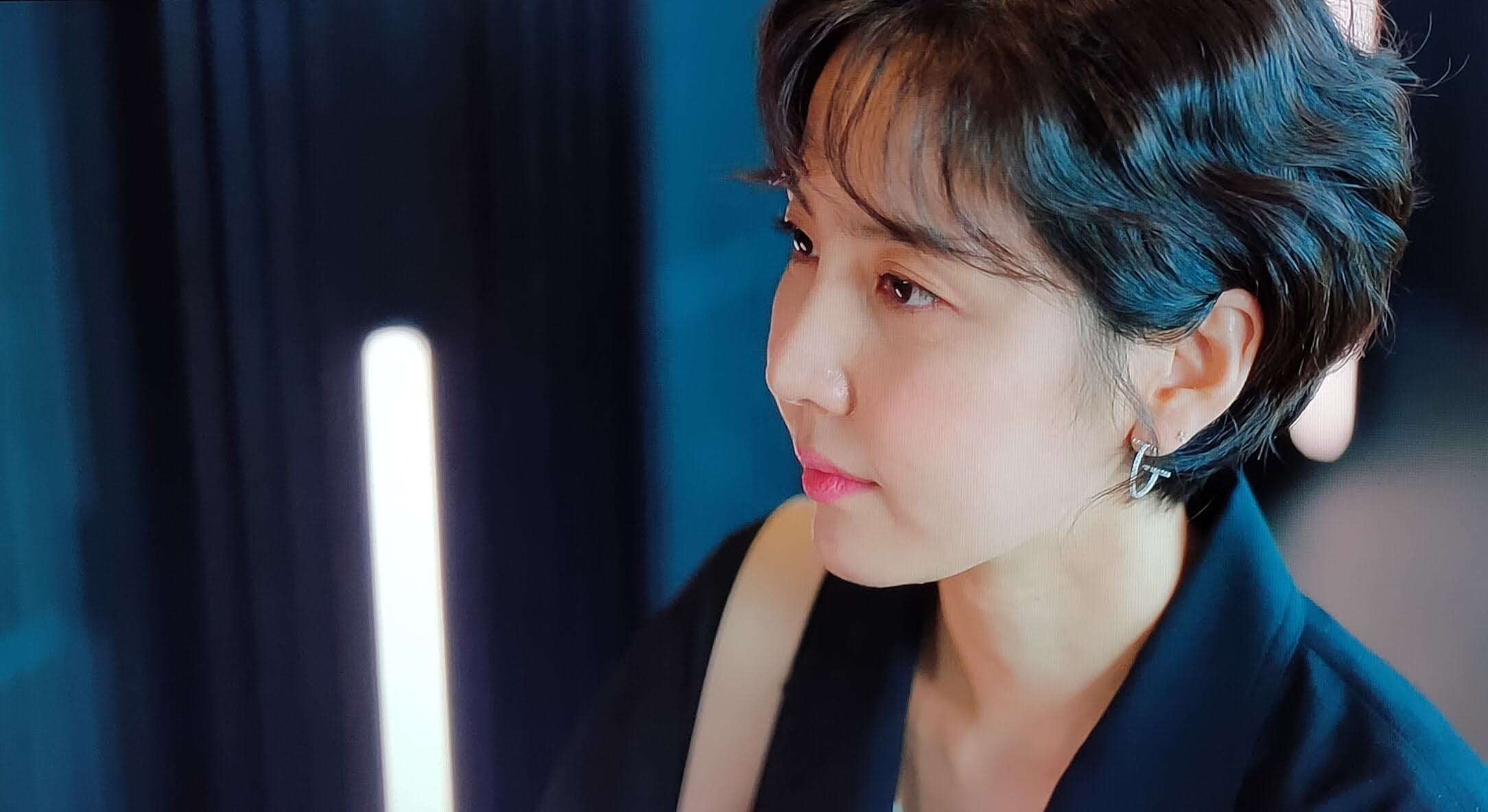 Min-jae is more than a manager to Hye-jun. She plays the role of someone who truly cares for him, believes in his talent and starts an agency called Jjamppong with only him as a client. Her character showcases how a manager should ideally be.
While watching the drama, there are several instances where the interactions between the characters are relatable, which makes this drama stand out. There are no frills involved while showing kinship and friendship in this drama.
Restrained, convincing performances are easy on the eye
You know a drama is bound to be a success if Park Bo-gum and Park So-dam are part of the cast. Not because they are popular stars but because they are fine actors. Their characters come to life because of their compelling performances.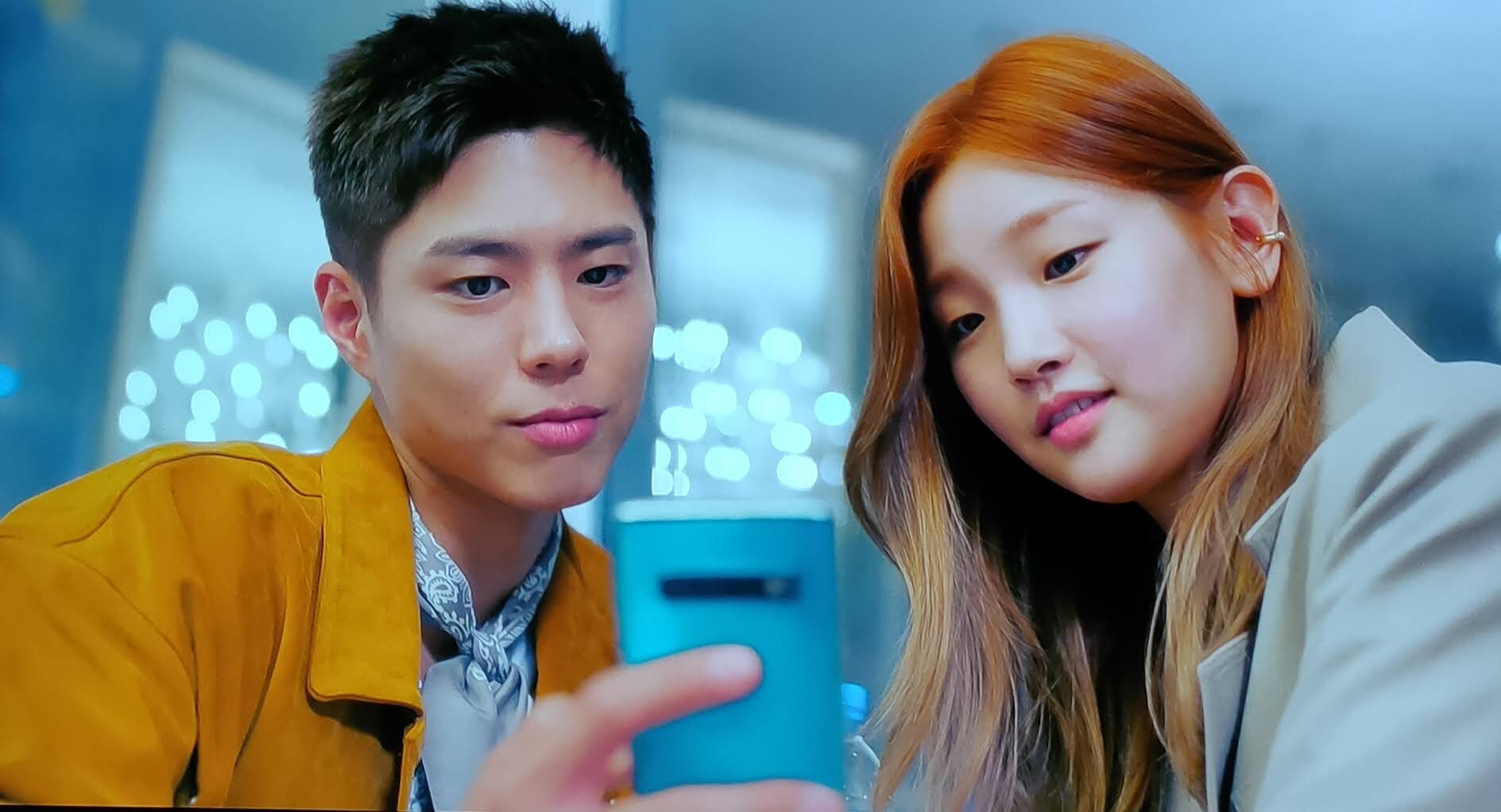 I feel like Hye-jun's character is loosely based on Park Bo-gum. Hye-jun wants to be known as an actor rather than a star before enlisting in the army and his thirst for performance-oriented roles remind me of Bo-gum.
Record of Youth is Park Bo-gum's last drama before enlisting in his drama and I feel he is sharing a part of his life with us through this drama. When he cries, I want to cry with him. When he smiles, I want to smile with him. As an actor, he succeeds in bringing the character of Hye-jun to life.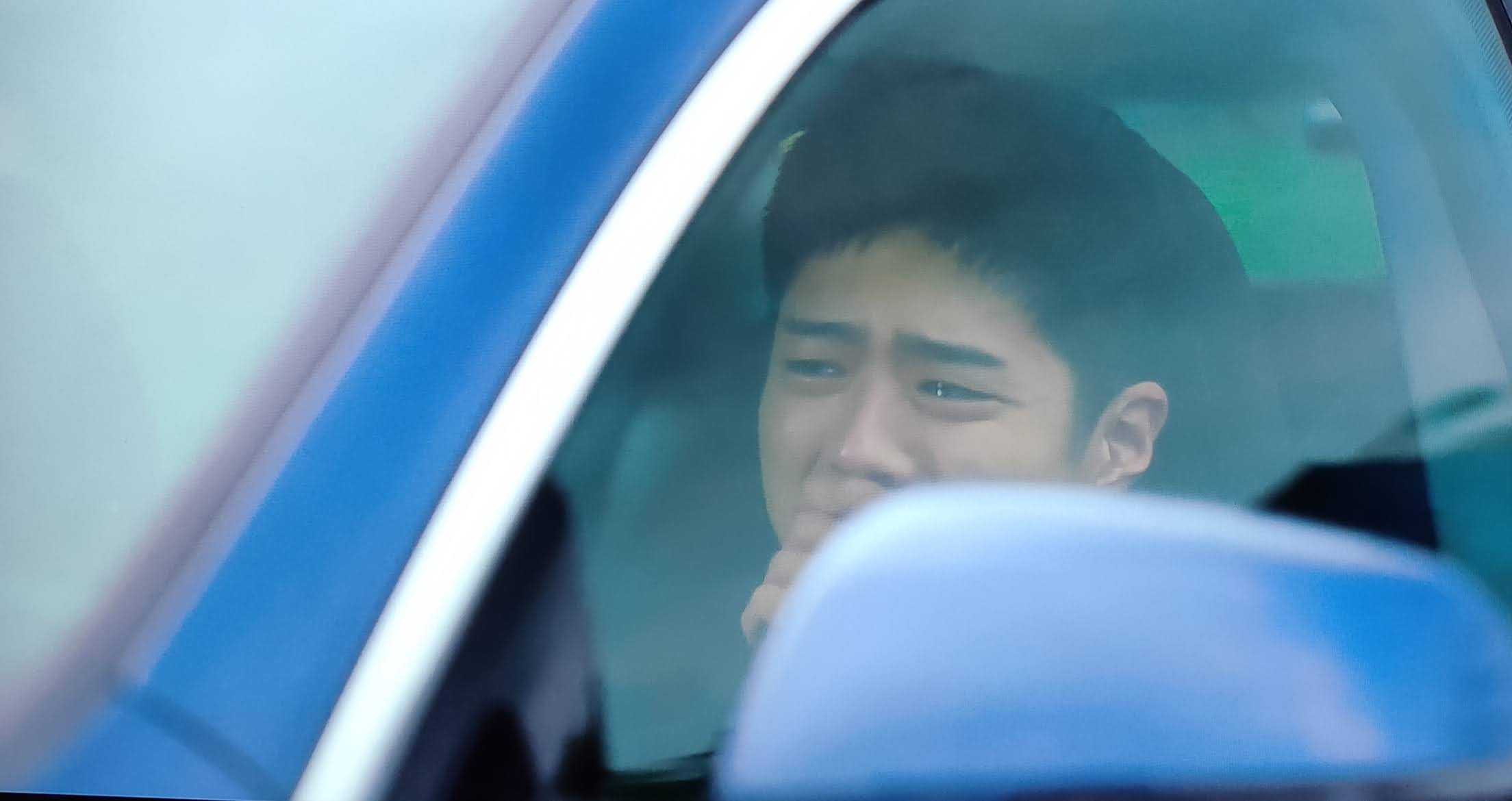 The same applies to Park So-dam. I would say she saves the drama when it struggles at places. Her performance as Ahn Joeng-ha is convincing. Her thirst to succeed the right way, the struggles she faces as Hye-jun's girlfriend, and her interaction with her parents and friends are believable.
Not to forget Han Jin-hee, who plays Hye-jun's uber cool grandfather. He portrays the role of an elder whose son looks down upon him but succeeds at his age in the field of modelling. It is refreshing to see such unconventional characters in the drama.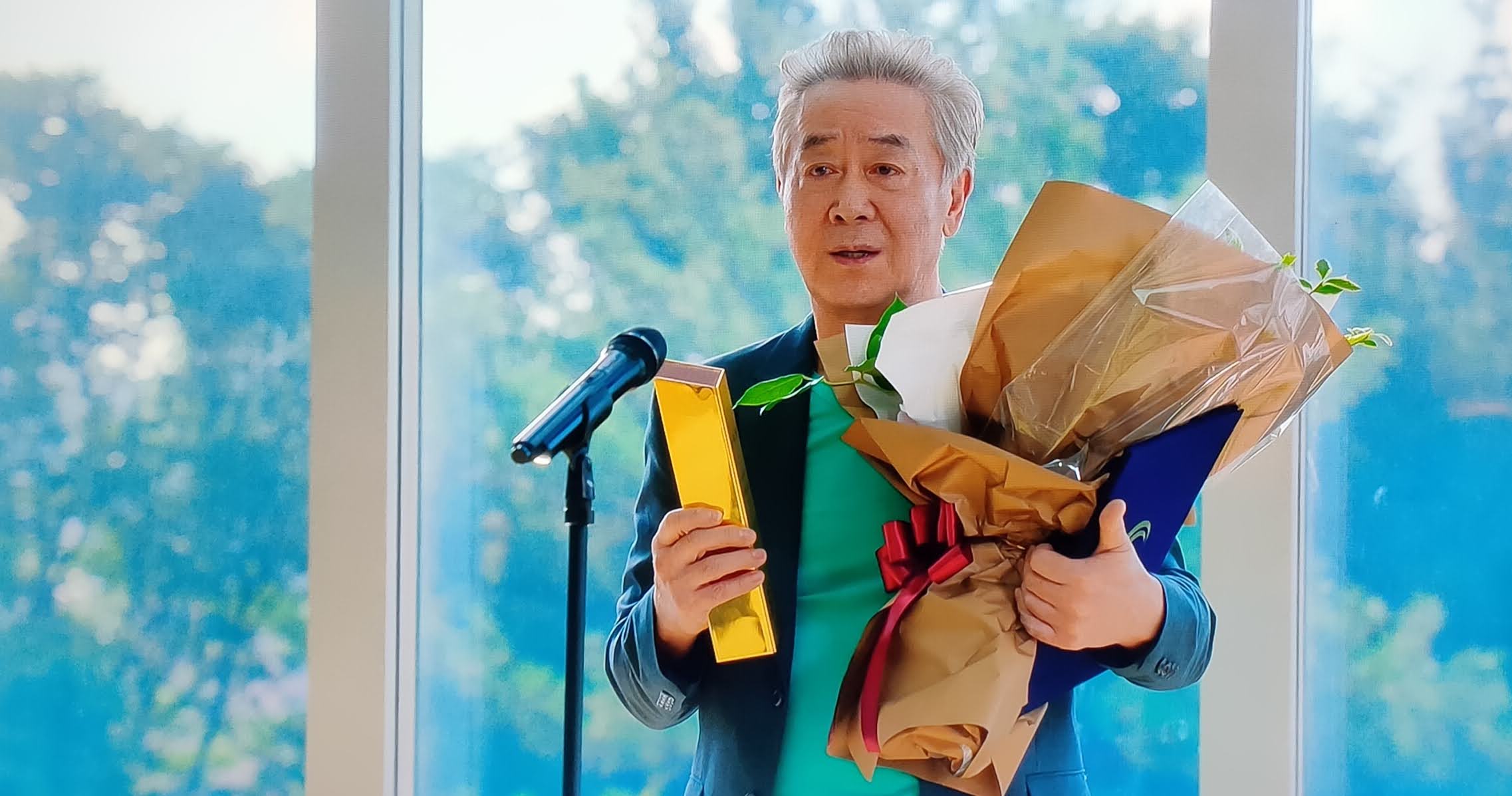 Celebrity cameos are always appreciated
There are several special appearances made by leading actors and actresses since the main setting of the drama is the modelling and film industry. The special appearances include Park Seo-joon, Seo Hyun-jin, Lee Sung-kyung to name a few.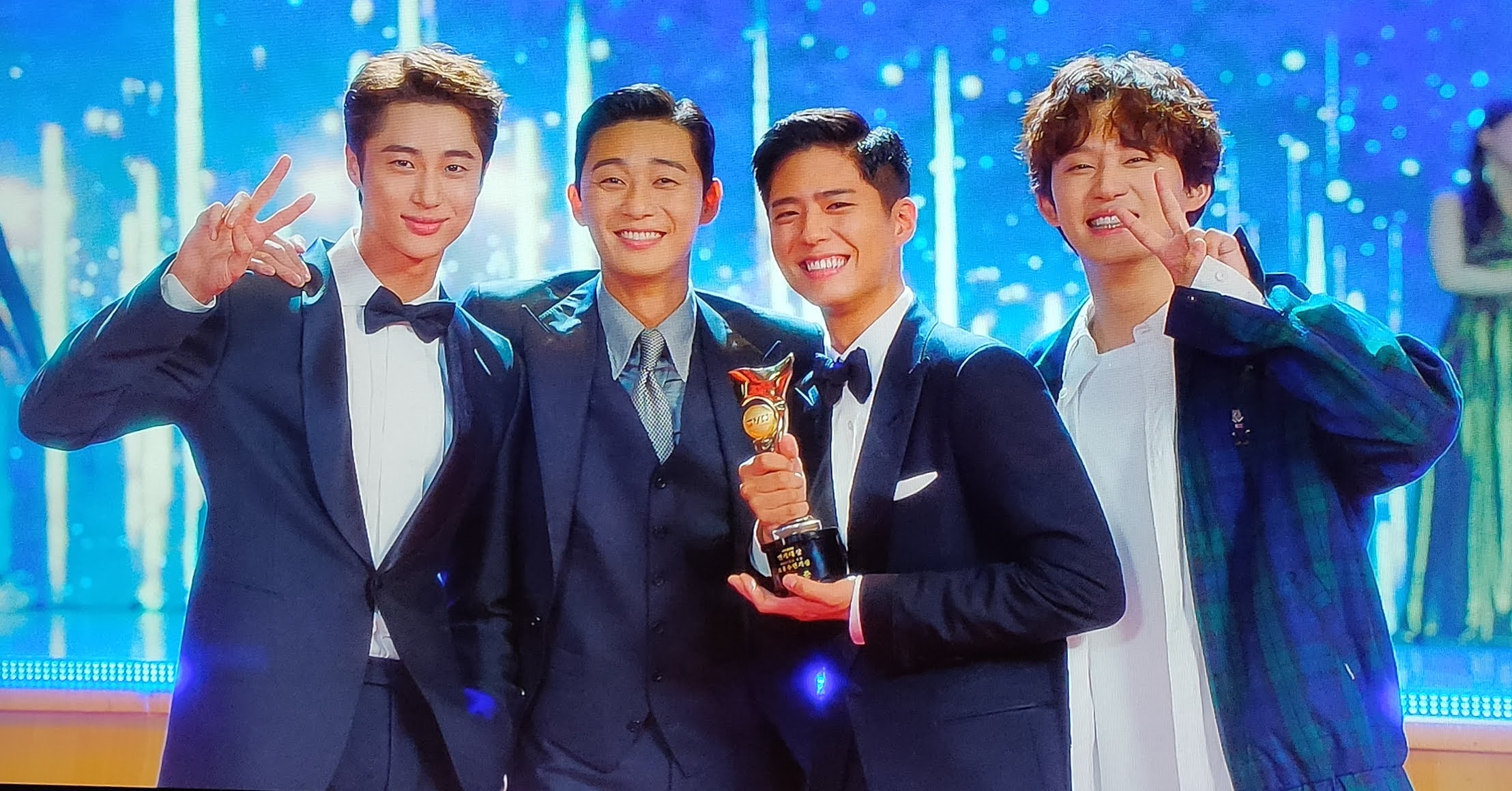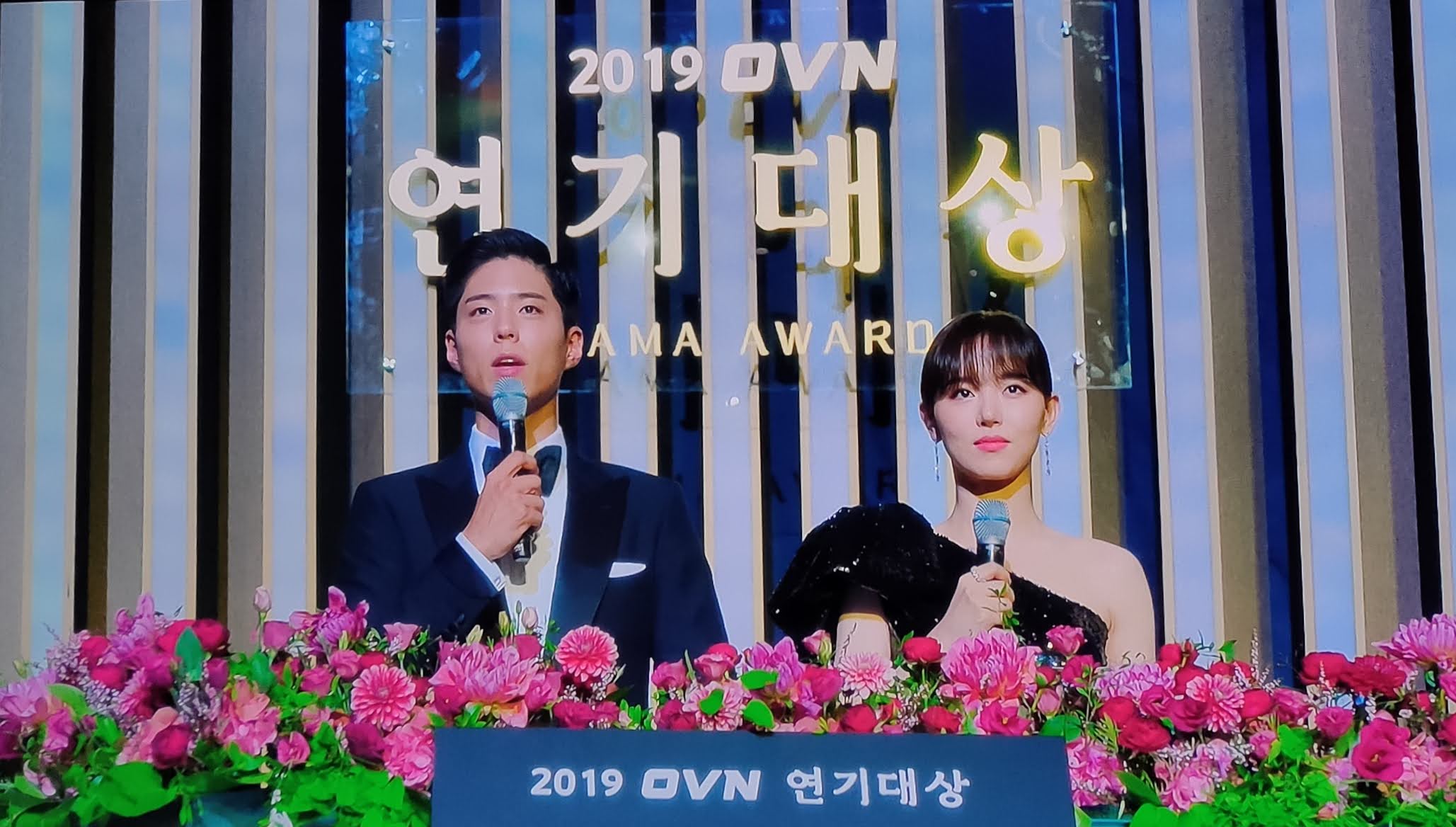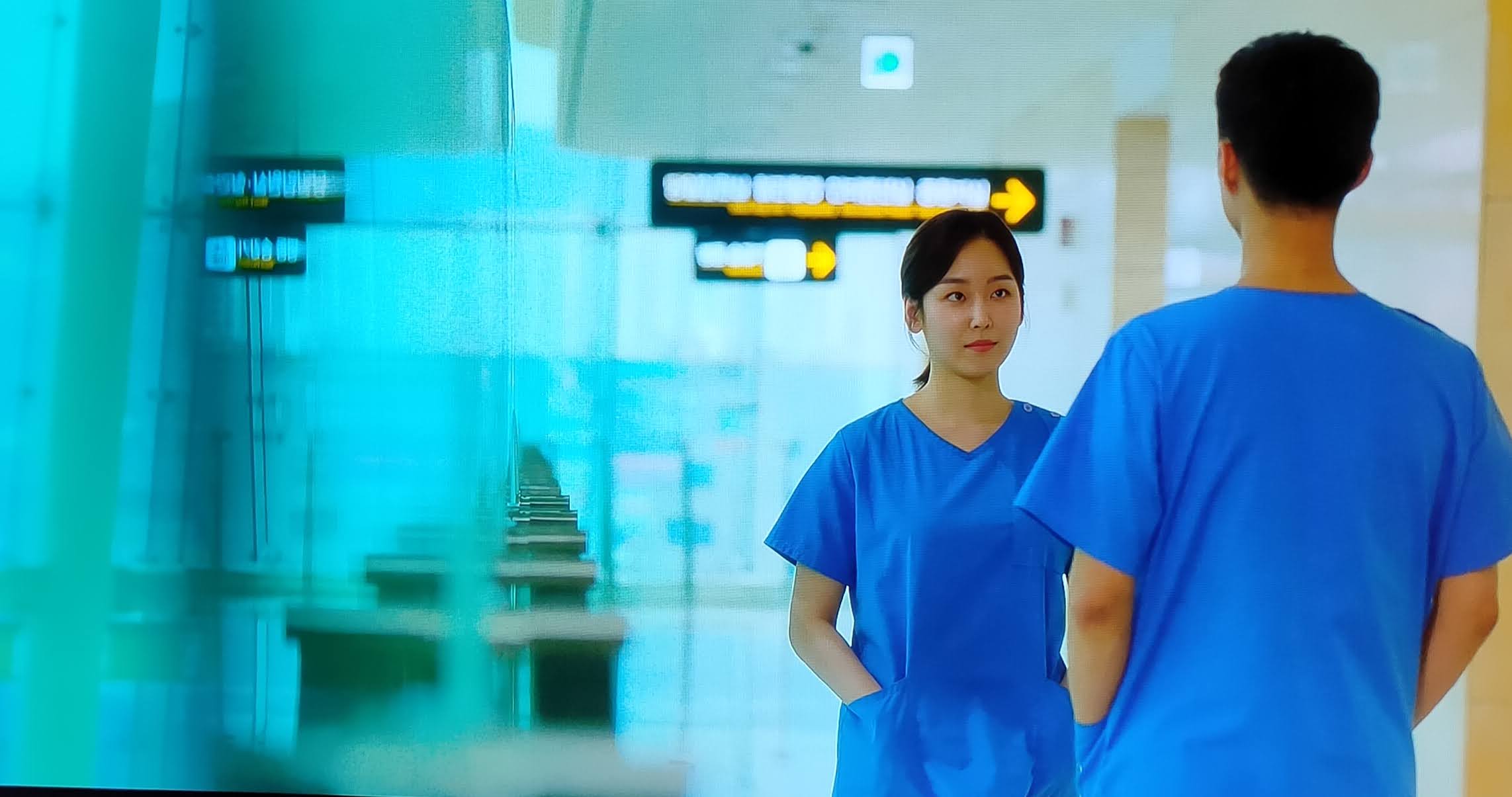 Seo Hyun-jin plays a popular actress who stars in a drama with Hye-jun. No points for guessing that she plays the role of a doctor. I would say it is an extension of her popular role in Dr. Romantic. Park Seo-joon appears in an awards ceremony and presents an award to Hye-jun.
All the special appearances are well integrated in the drama. They are not thrust just because the setting calls for it.
💔
Unconvincing love story with a side of unnecessary love triangle
Now here's where I have the biggest problem and this may be an unpopular opinion as well. Cliché romance including a love triangle in an otherwise realistic drama negates the positives.
Ahn Jeong-ha, a fan of Sa Hye-jun becomes his girlfriend. The relationship transitions from makeup artist-model to friends and eventually lovers. I expected the transition to change in the way they interact with each other as well but that didn't happen. The friendly banter and bickering between both of them seems natural and comes across as two individuals being good friends rather than lovers. The romance seems forced.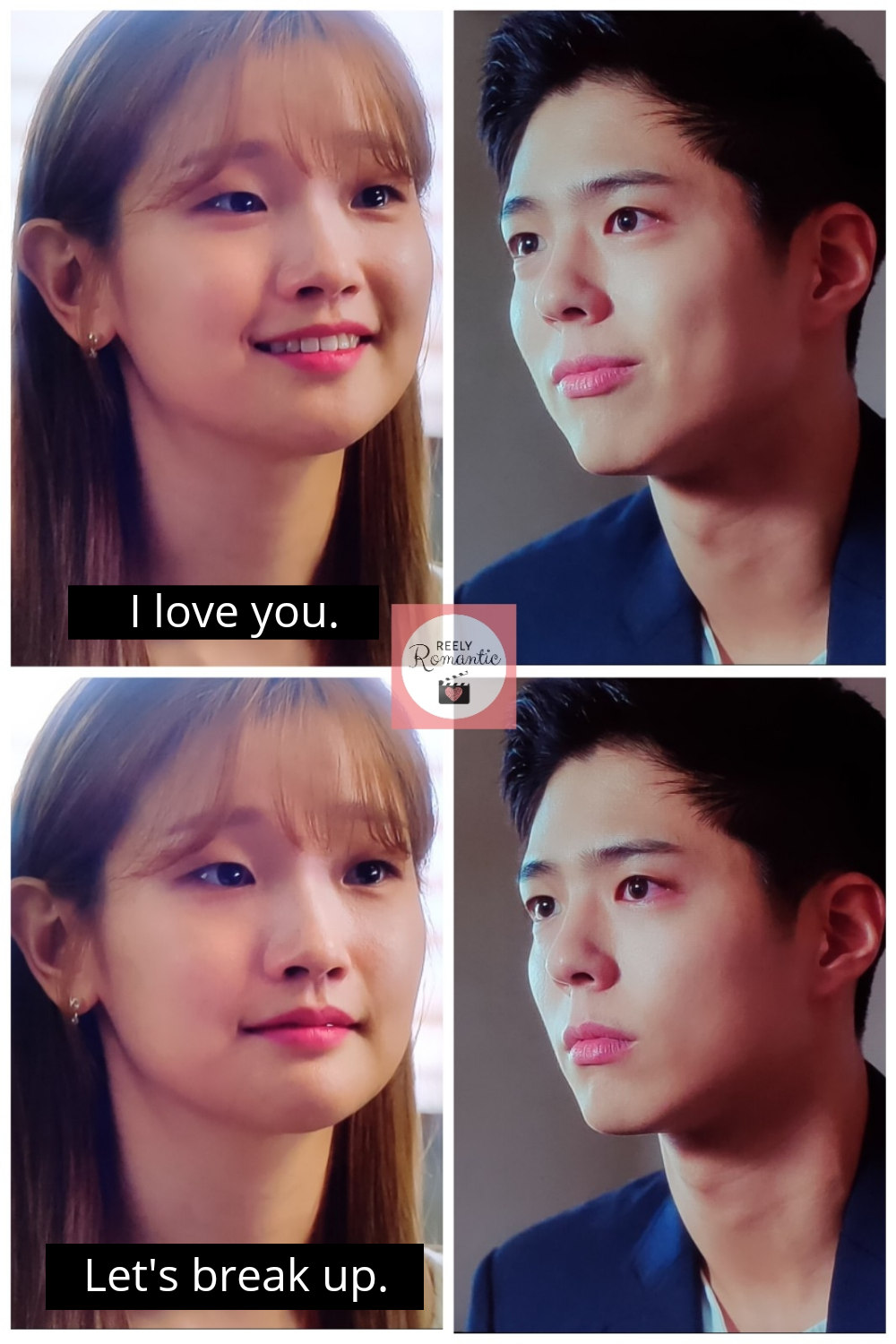 To top it all, Hye-jun and Jeong-ha run into each other months after their breakup and the drama has an open ending. The conversation continues casually as if nothing ever happened. *cough cough what the… cough cough*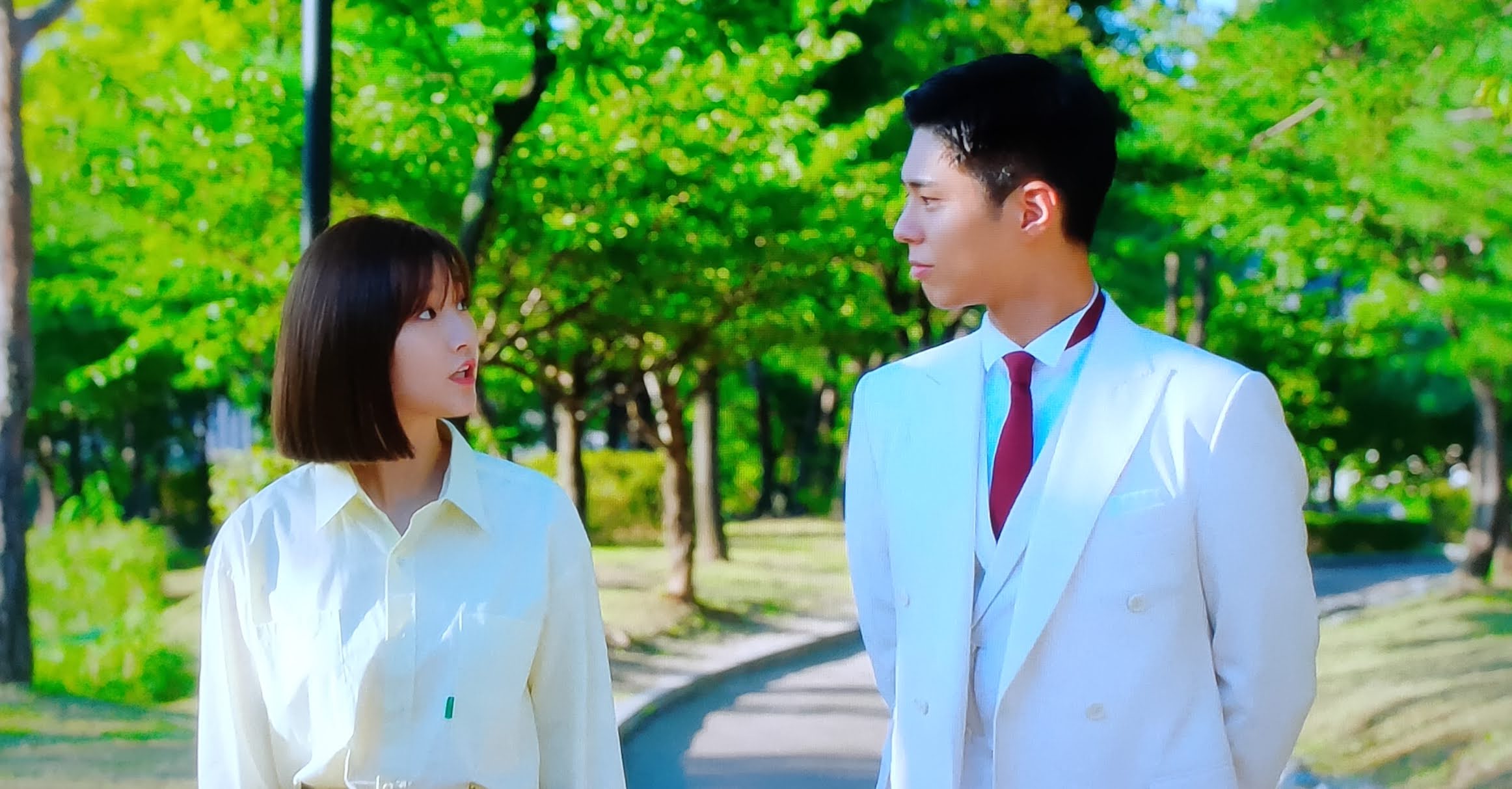 If that wasn't enough, Hae-hyo's one-sided love for Jeong-ha is ineffectual. Does he like her for who she is or is he under an illusion? Is he jealous of Hye-jun's and Jeong-ha's relationship? The love triangle falls under the category of the most vague ones I've seen on screen, and I've watched plenty of movies and dramas to last several lifetimes.
The romance, love triangle and entry of Hye-jun's ex-girlfriend all seem like inclusions without much thought in order to please the majority of the audience. This completely lets down the drama.
Too much of Subway is injurious to the viewer's health
Honestly, I'm tired of seeing Subway as a brand placement in every Korean mainstream and web drama. If I see Hye-jun, Kim Shin from Guardian: The Lonely and Great God, Kim Je-ha from The K2, Sae-woo from Wok of Love, and several other drama characters sitting together at Subway discussing the plight of audience in my dream, I won't be surprised.
Verdict
Record of Youth is an honest attempt at portraying the struggling lives of millennials. While the acting, character interactions and unconventional setting are commendable, the ambiguous romance and love triangle are major letdowns.
Have you watched Record of Youth? If not, are you planning to watch the drama? What are your thoughts?