If you're an introvert, restricted by a tight budget, are stuck at home due to a worldwide pandemic, or all of the above, going out on regular date nights might not exactly be your cup of tea.
If you're an introvert, restricted by a tight budget, are stuck at home due to a worldwide pandemic, or all of the above, going out on regular date nights might not exactly be your cup of tea.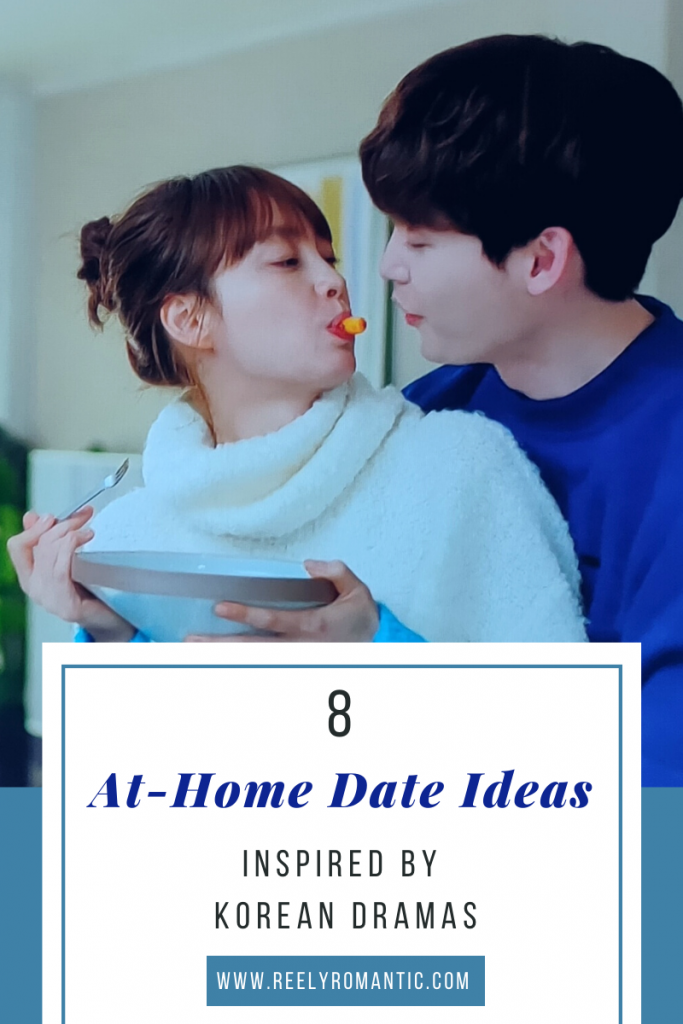 Here are eight at-home date ideas that are too good to pass. The best part? These are all inspired by Korean dramas.
Bring the outdoors inside your living room
Sure, camping is fun, but what if you could recreate the same in your living room?
The setting is as important as the romance. Makeshift tents, dim lights, and a bowl of popcorn or ramen to share (or one each if hunger > romance) is all you need. Bring out any two-player board game or Jenga. To top it all off, toast some marshmallows in the oven/over a stovetop, melt some chocolate, and have a fondue party for two. Yum!
Music, movies, and books with a side of cuddles
They say money cannot buy happiness. So here's the next best option.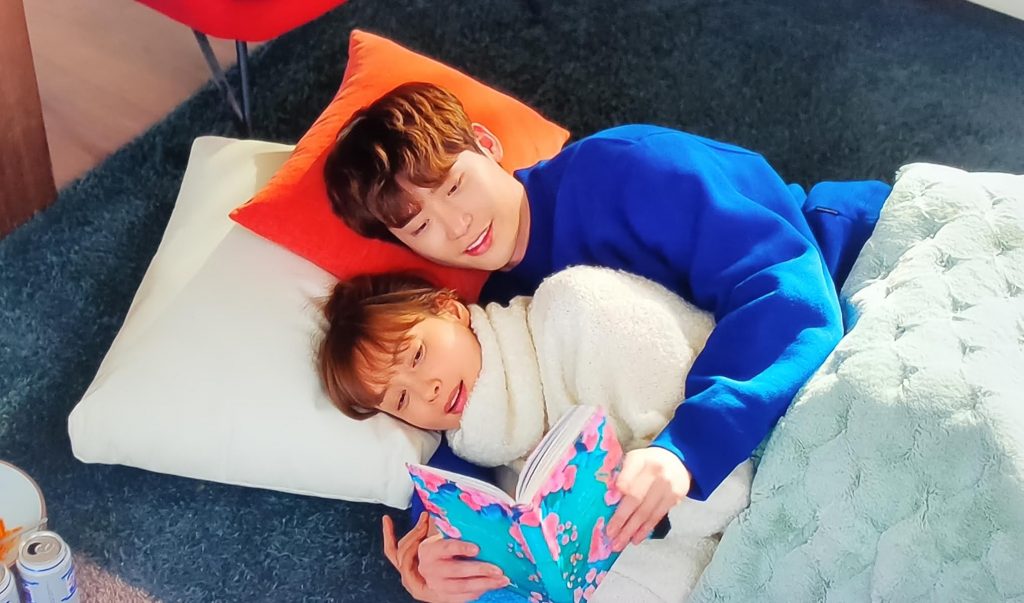 Watching a movie, reading a book, or listening to music together is always fun. Make a list of movies you want, fill your bookshelf with books you want to read together, or make a common playlist with your favorite songs.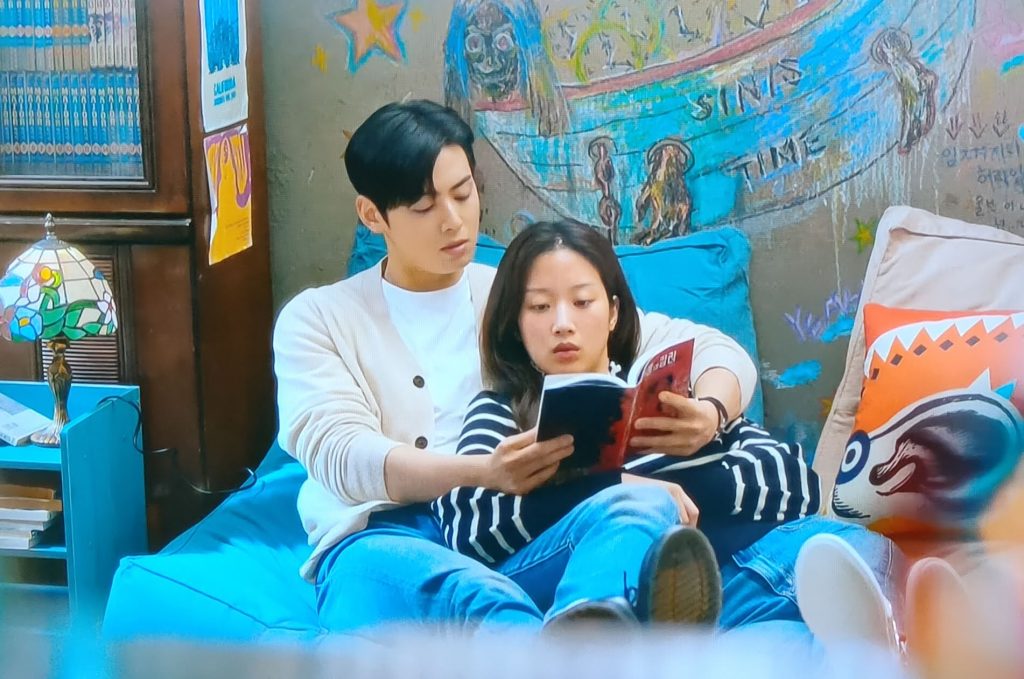 And what better way than doing any of the above while cuddling each other?
Work on those abs together
It's a win-win situation!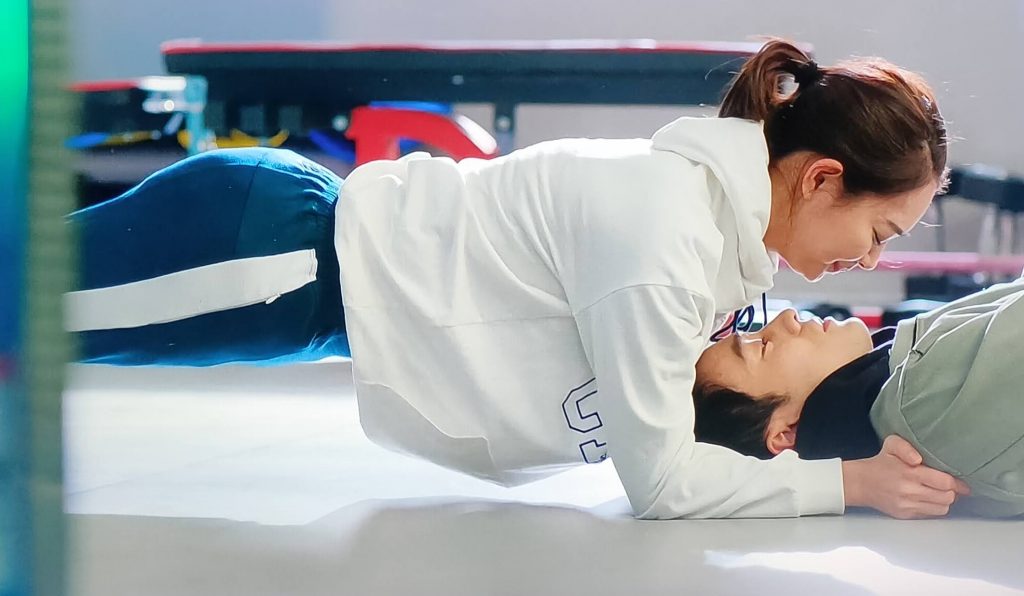 Couple workouts or couple yoga is always a fun way to get fit while spending time together. There are several free such workouts on Youtube from which you can choose.
Get to know each other better/Write a bucket list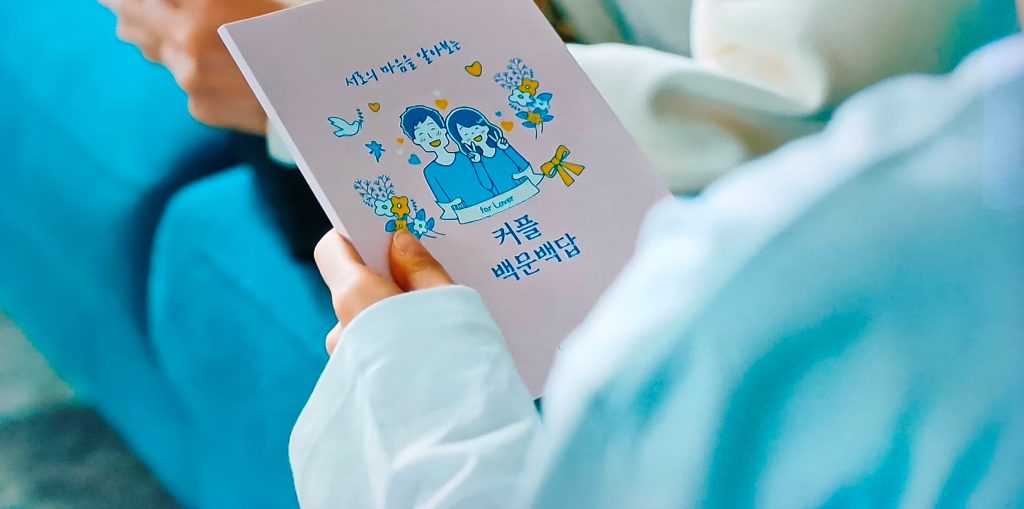 Being stuck at home is not necessarily a bad thing. Play fun games that help you get to know each other or make bucket lists of future goals and dreams, travel plans, and date night ideas you'd like to explore.
The topics that help you learn about each other are endless!
Indulge in a hobby together
Indulge in a hobby where you can create things together, including a mess, which you can clean up together as well. 😆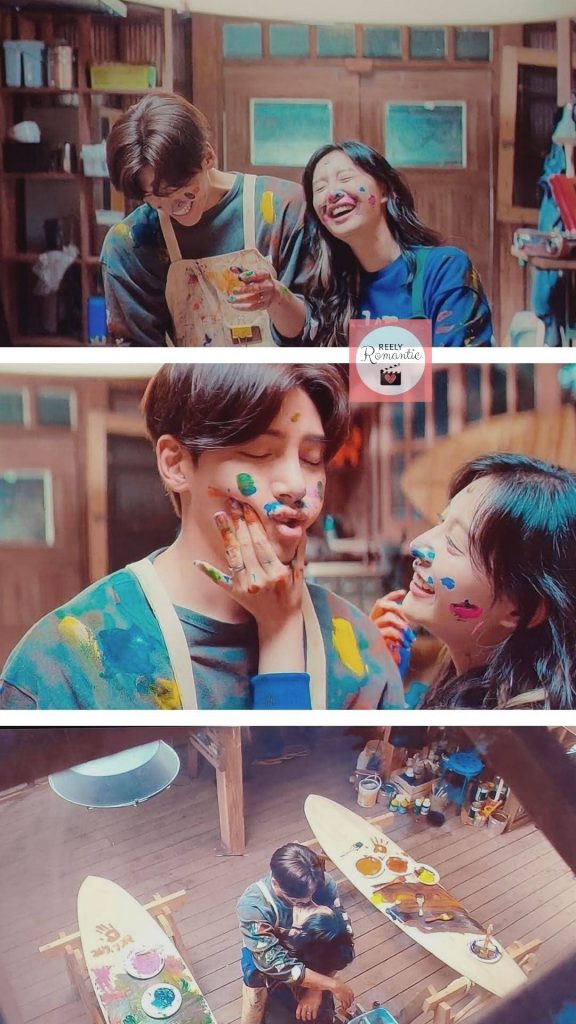 Painting and colors liven up the atmosphere. It brings out your creativity, and you and your partner can create a piece of art together. Create memories by doodling on a pair of shoes for each other, making handprint art and putting them in a photo frame, or just coloring or painting anything you wish to, including each other's faces.  
Karaoke
Even if singing isn't your cup of tea, it's time to loosen up in front of your partner and rock the stage. There are several free karaoke videos online, which you can use. Bring out your best performances and improvisational dance skills, and enjoy the night!
Fancy a homemade dinner?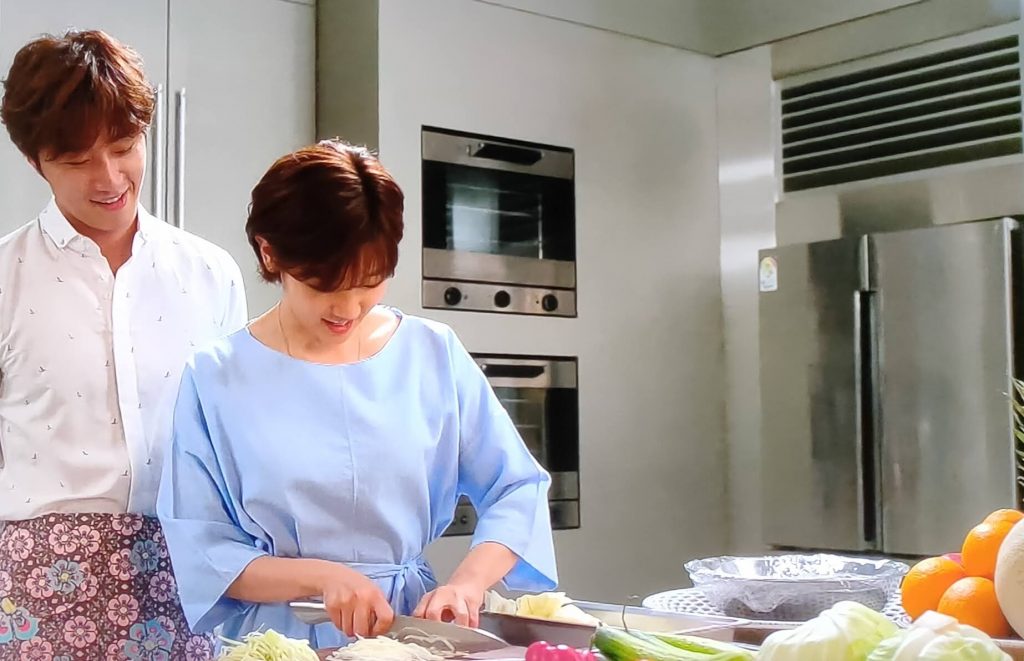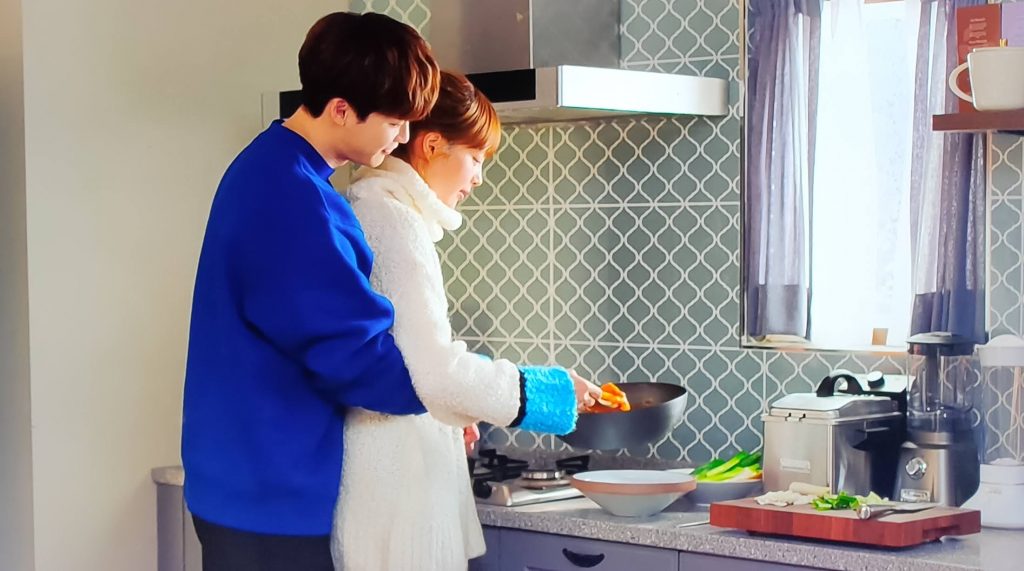 I like my space and time in the kitchen alone but watching Asian dramas is slowly changing my mind about how cooking together once in a while with someone I love can be fun.
There are several recipes available online. Choose one which both of you are comfortable with, especially with respect to the ingredients and cooking process. Make sure you don't choose something with too many steps to follow. Laugh, play and make tweaks to the recipe as you please.
Fine dining at home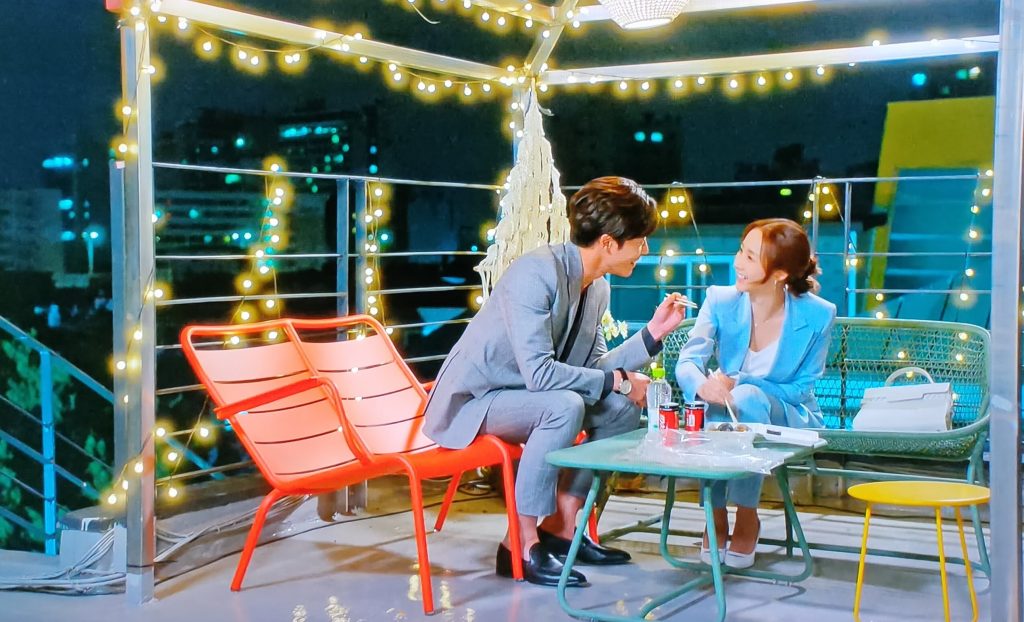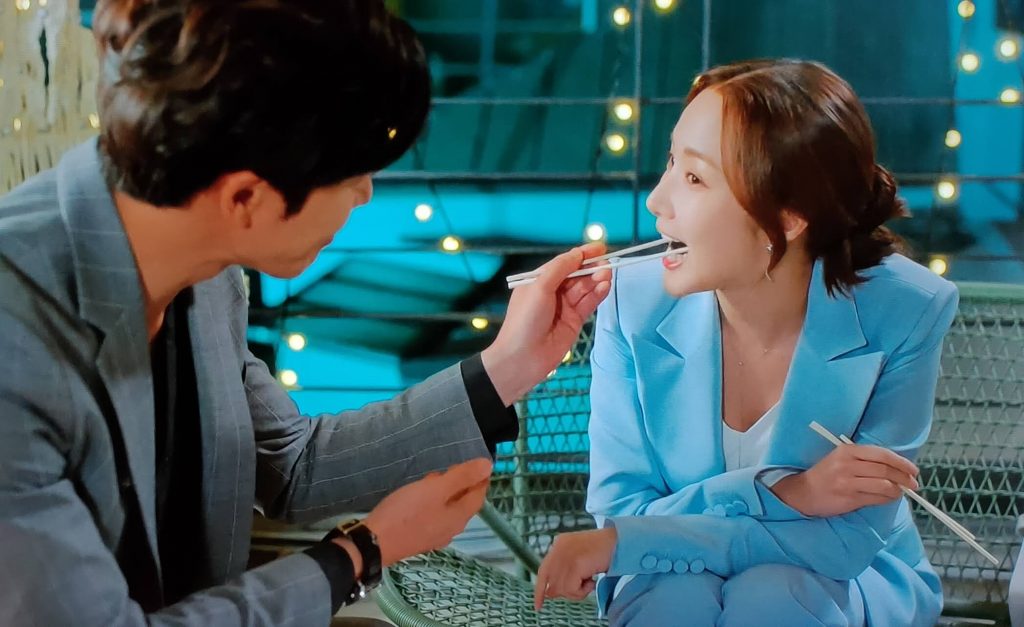 If cooking isn't your thing, you and your partner can order food from your favorite restaurant. Meanwhile, set the table with candles, pick your choice of drinks, and fancy dinnerware to bring a restaurant-esque feel. If you have an outdoor space to yourself, enjoy your meal with a view. Your very own at-home restaurant exclusive to you and your partner is ready!
Last but not the least, a little bit of playfulness sure helps. 😉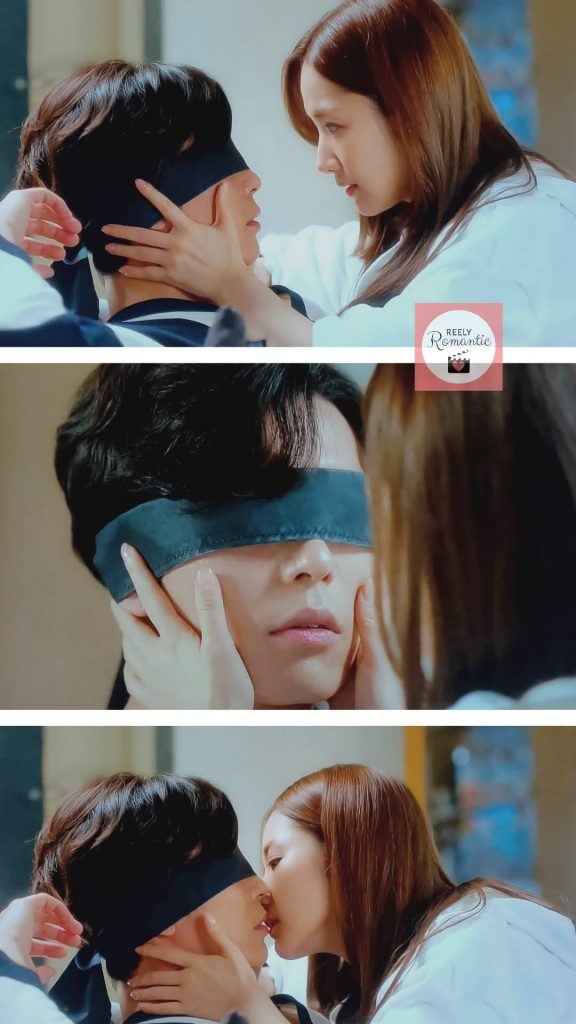 If you still feel the need to go out after a fun indoor date, then take a stroll in the neighborhood. Hold hands, take one step a time, and don't forget to wear that mask!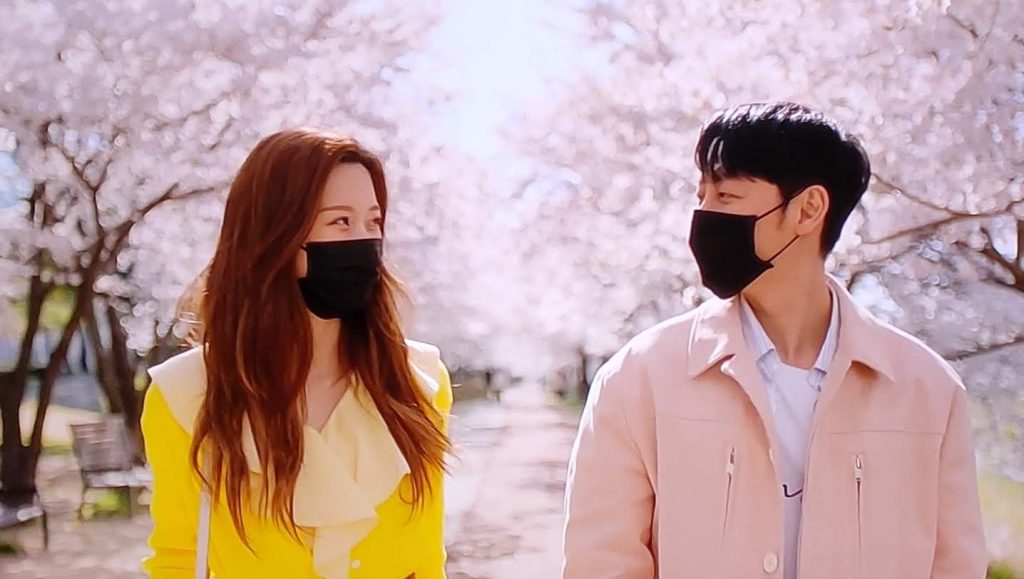 Enjoyed the post? Share your favorite date idea from a movie or drama with us.