There's nothing more satisfying than watching a rom-com while munching on something unhealthy. I have a long list of such movies, which I go back to often. Find Yourself is one of the additions to the list this year.
There's nothing more satisfying than watching a rom-com while munching on something unhealthy. I have a long list of such movies, which I go back to often. Find Yourself is one of the additions to the list this year.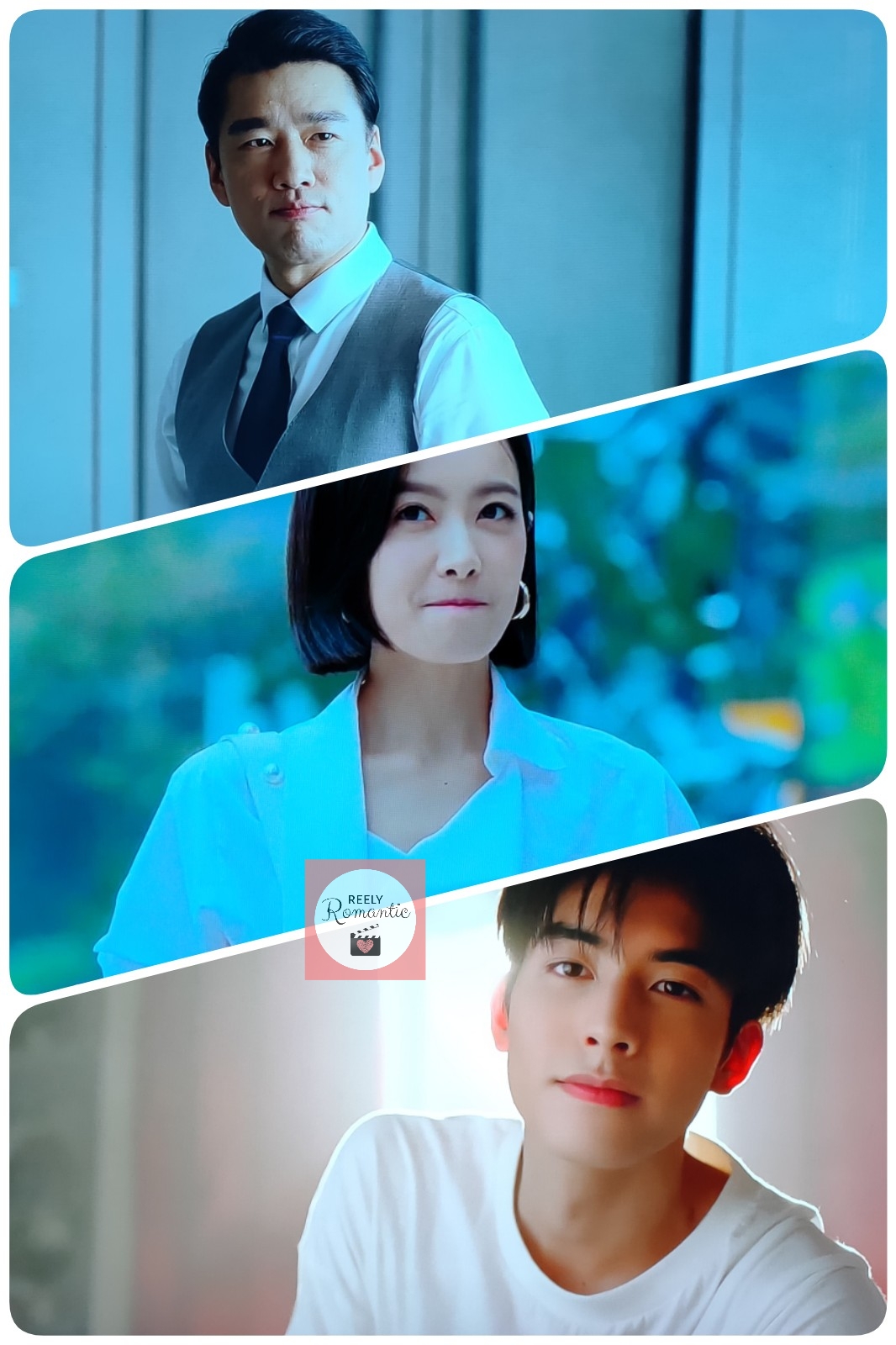 The list keeps getting longer and the need for snacks keeps increasing more than proportionately. Odd but true fact #10000001.
Cast: Victoria Song, Song Weilong, Wang Yaoqing, Zhang Yujian, Yu Shuxin (Esther Yu)
Director: Ding Xinguang
Written by: Shui Qianmo, Wang Xiongcheng
No. of Episodes:41
Streaming on: Netflix
Plot: The story revolves around the life of He Faxing (played by Victoria Song) who is a 31-year-old independent, successful woman with no experience in love. She is attracted to Yuan Song (portrayed by Song Weilong), a 21-year-old intern in her company and her brother's student. While Yuan Song reciprocates, He Faxing hesitates to take it forward due to the age difference and societal pressure. They enter a secret relationship for a period of three months with a mutual agreement to make it public after three months.
Meanwhile, 37-year-old Le Yuming (played by Wang Yaoqing), a successful businessman and well respected in society, falls in love with He Faxing. While their initial interactions start off on a wrong foot, they become friends. He Faxing confides about her love life to Le Yuming who uses the details to his advantage. How does this love triangle unfold? Does He Faxing choose the man she loves or the one society chooses for her?
❤️️❤️️❤️️
Character-driven drama
Each character in the drama exists for a specific reason and is impactful.
The drama has a contemporary setting, which works in favour of the plot. The relationship between He Faxing and her twin brother, her parents (who she lives with), friends, and colleagues are shown in detail, which gives us an understanding as to why she makes the decisions she makes, keeping them in mind. Find Yourself mainly focuses on self-fulfilment and the journey of discovering oneself. Eventually, He Faxing understands that as long as she is happy, people around her will accept her decisions no matter what.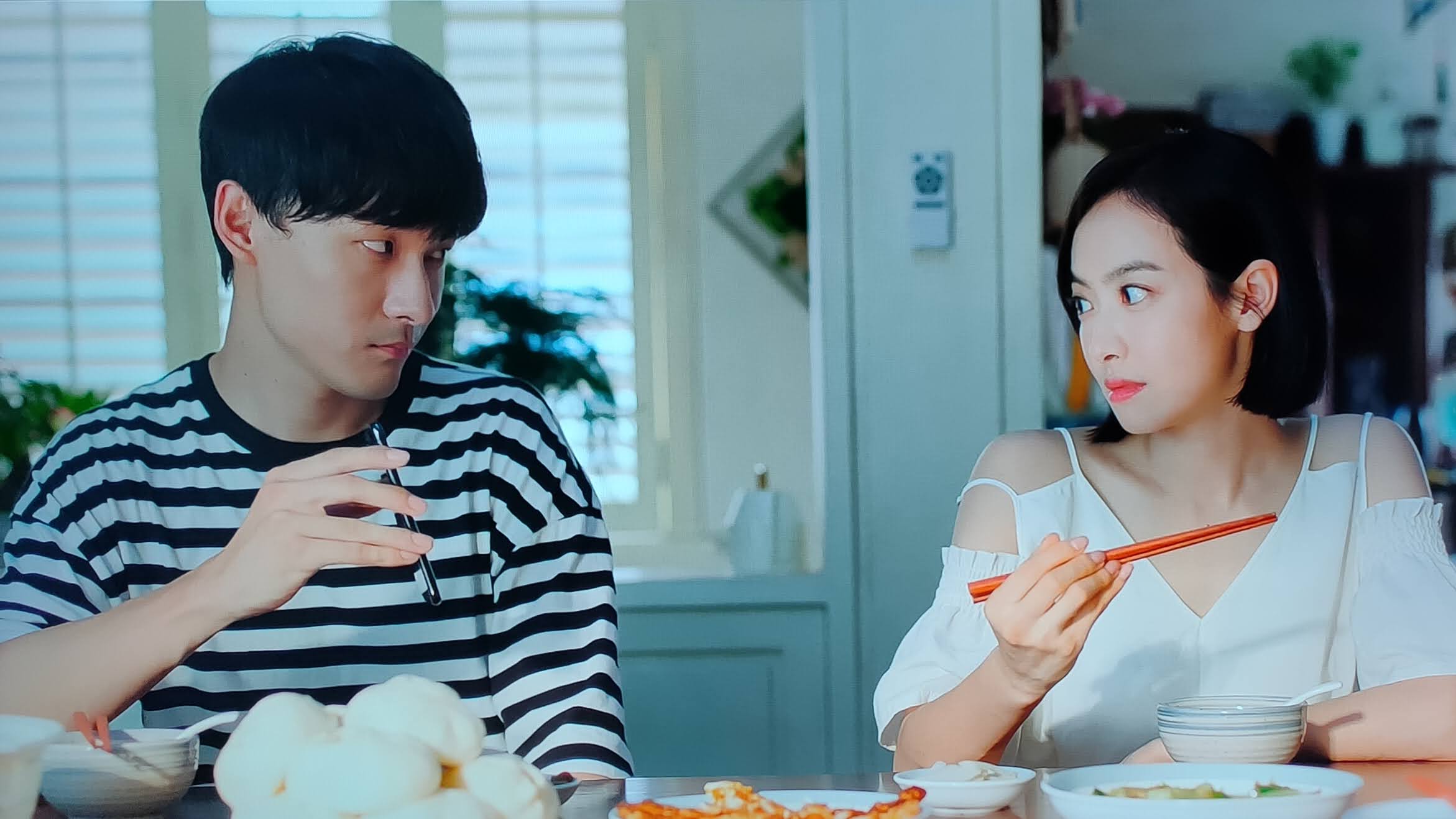 The realness with respect to characterisation extends to the supporting characters as well. They feel like people you would meet in real life. Each character's motivation is understandable and relatable. Well developed and relatable characters, according to me, make a drama much more impactful.
The lead characters: Standing out while fitting in
What surprises me the most is that I like the three main characters equally. The actors who portrayed the roles are not only convincing but they brought about the character growth convincingly. Each character compliments the other beautifully while standing out individually.
If I have to pick a character I could relate to the most, it is He Faxing. She is torn between following her heart and worrying about how that will impact her family and what the society will say. She wants passionate, exciting love whereas everyone her age hopes to marry a well-settled rich man. People keep dissuading her saying she is already a leftover in the market so it's best to settle with someone who is compatible as soon as possible. While she is headstrong about what she wants, she gets swayed when reality hits her.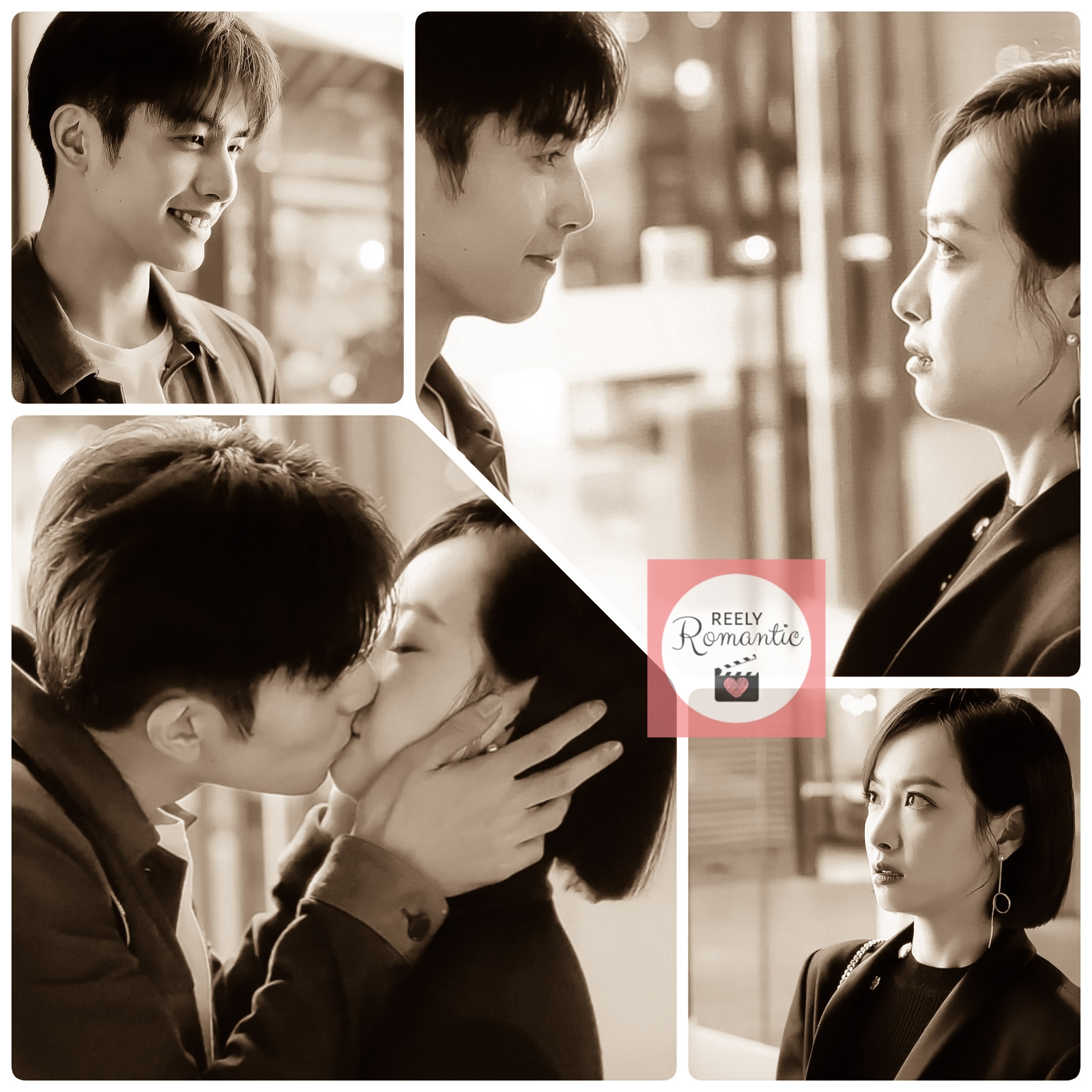 One thing I noticed is how the protagonist's thoughts and beliefs change according to the situation, which although frustrating, seems believable. For example, He Faxing tells Yuan Song that she trusts him enough to not get jealous but when situations arise and test her, jealousy gets the better of her. She tries to put on an image that is expected of her because of her age but fails, which keeps the character life-like according to me. Eventually she figures what's best for her but the journey is slightly painful to watch.
Victoria Song, who plays the role of He Faxing, does complete justice to her role. I'm biased towards her since I have been a major fangirl of hers since 2010. By the way, can someone share Victoria Song's diet secrets and workout routine? And not to forget, someone who can help me steal her wardrobe will be truly rewarded.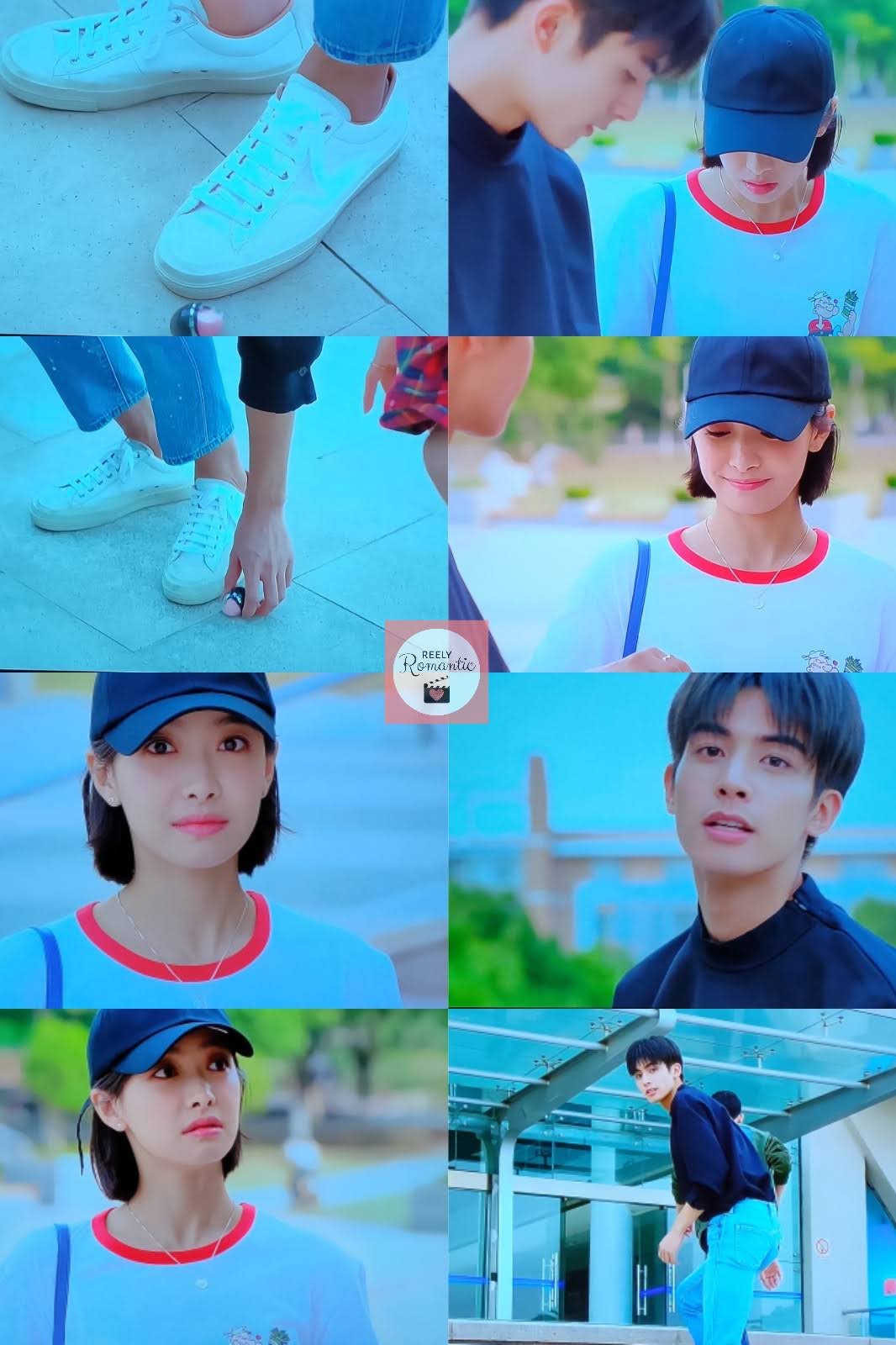 Yuan Song, on the other hand, loves He Faxing and knows he wants to be with her in the long run. Her wavering mind frustrates him and a secret relationship makes him feel insecure. Yuan Song acts on an impulse, which worries He Faxing considering she examines every single detail before making a decision. He decides to give up going abroad for further studies to be with her. However, she does not support the decision and thinks calling it quits will be the best for both of them.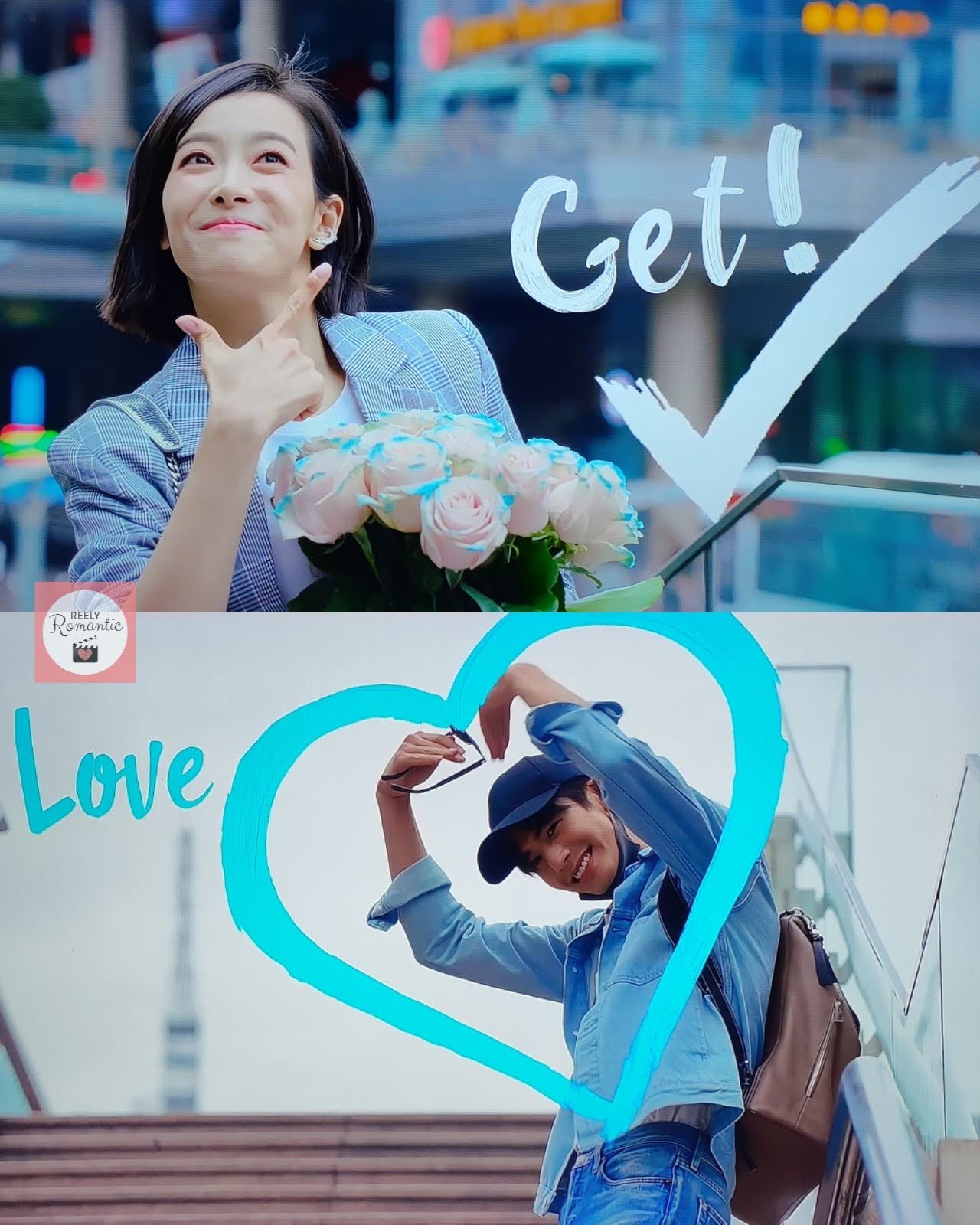 Their relationship, when it was a secret from the rest of the world, fails because they weren't comfortable enough to share secrets or discuss concerns. Both of them were walking on eggshells and it was clear the relationship was going to fail.
However, when they break up and she starts dating Le Yuming, you can see that Yuan Song becomes more comfortable and teases her while she feels at ease having conversations with him. Without the pressure of a secret relationship both of them show each other who they truly are.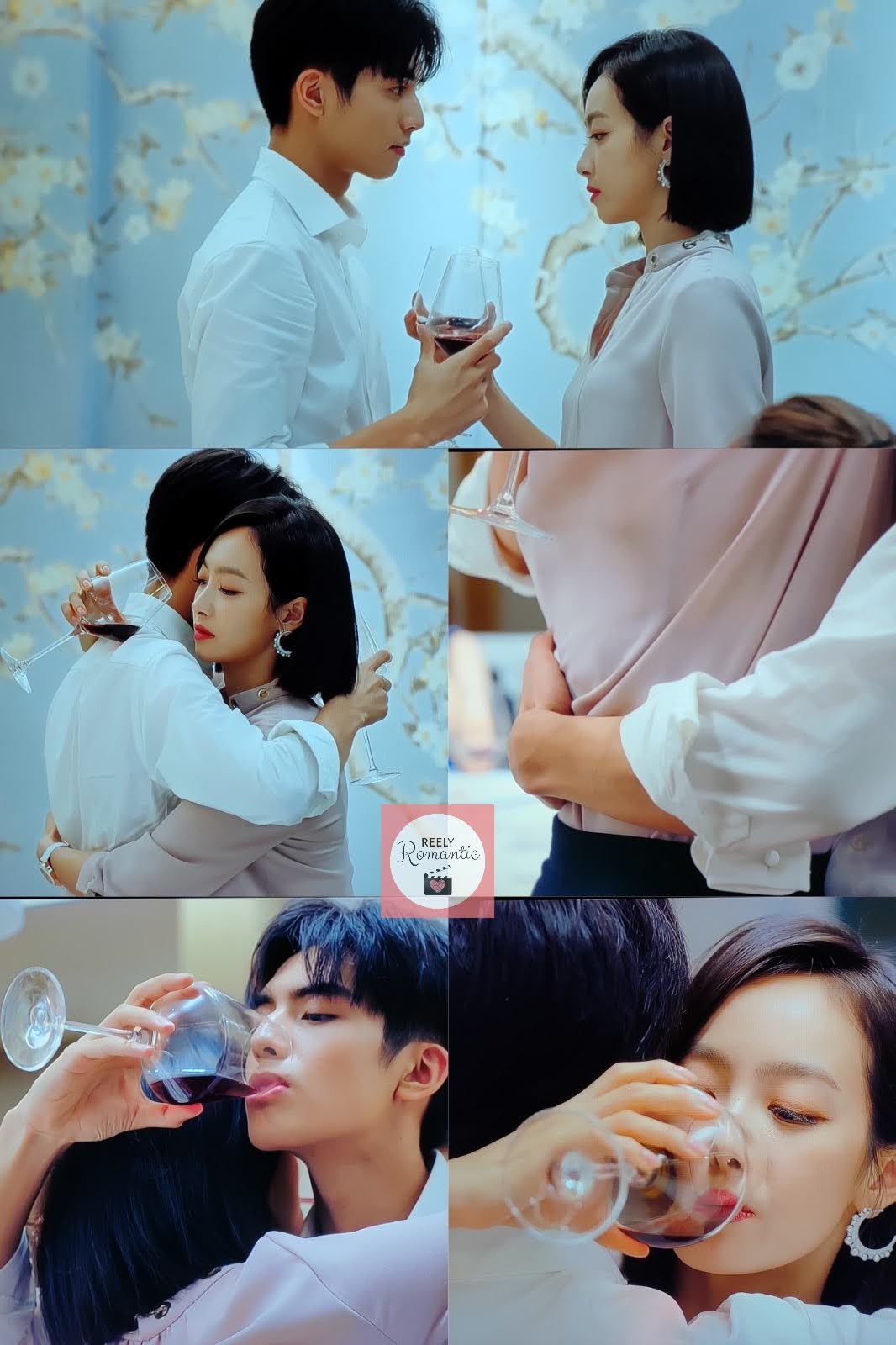 The lead OTP more than make up for the lack of understanding with their chemistry and swoon-worthy kisses. *Silently curses this single life.*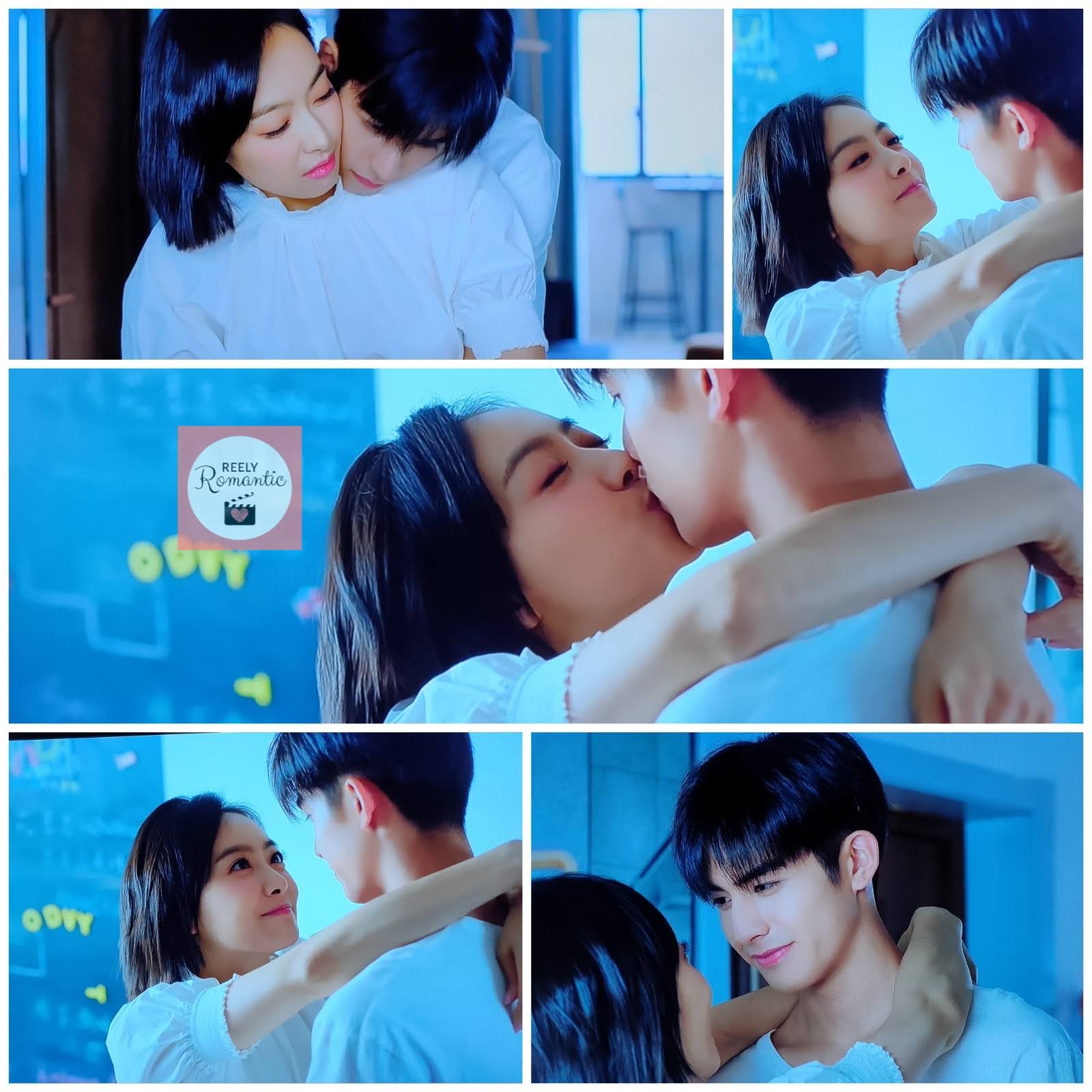 Song Weilong as Yuan Song struggles a little while portraying different emotions when compared to the other actors but I'm really not complaining because his screen presence is dazzling enough.
Ye Luming, on the other hand, uses his strengths as a business mastermind and the weakness of He Faxing and Yuan Song's relationship to break them up. He applies business strategies in his personal life to make He Faxing look in his direction.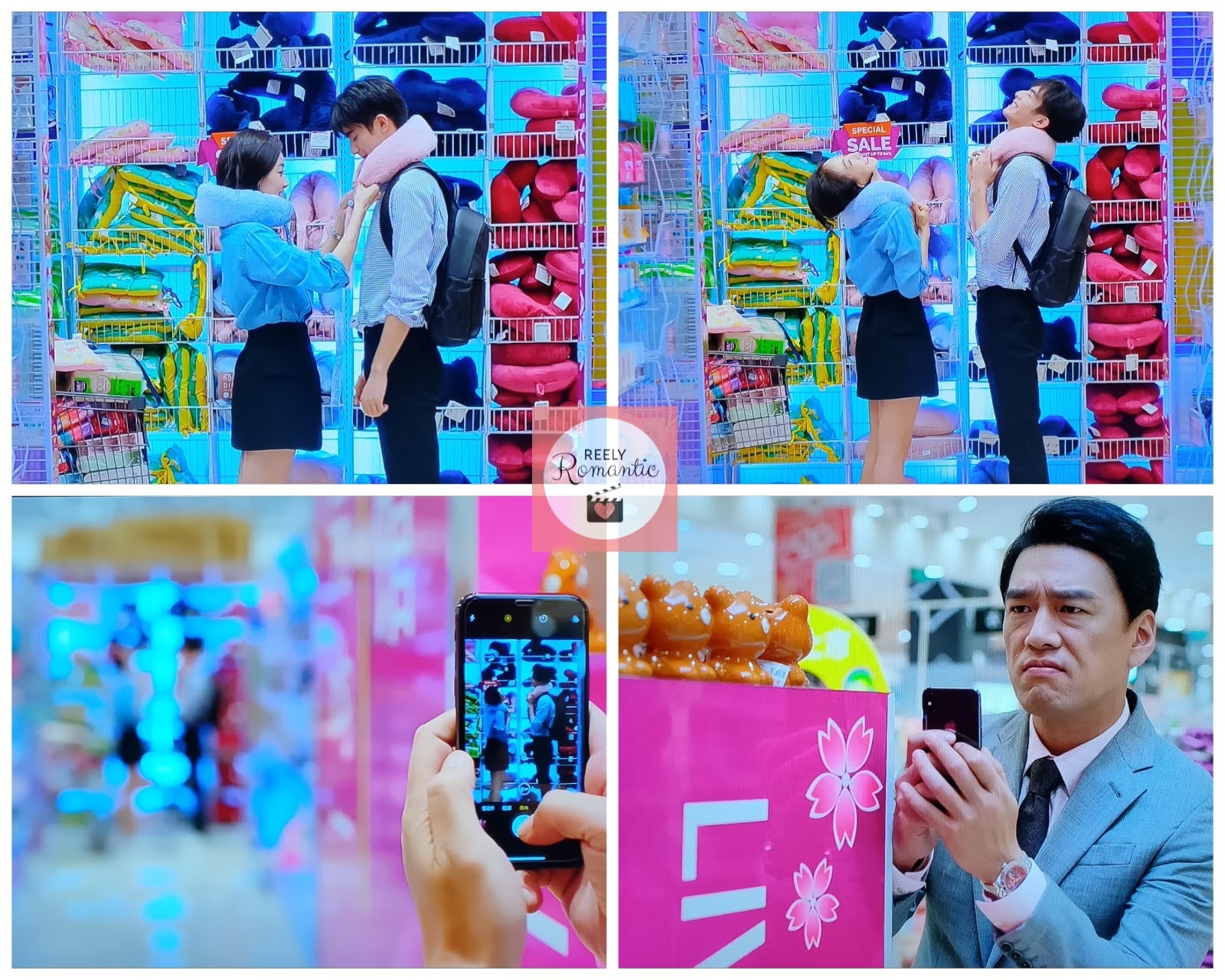 Ye Luming's strategy of pleasing the parents, pretending to be a good friend who gives good advice to He Faxing while secretly sabotaging her relationship sounds cunning but I couldn't help but appreciate how the scenes had a good mix of humour and emotions. Ye Luming is one of those comic villains whose attempt to become the hero fails. A round of applause to Wang Yaoqing for pulling off this character with ease.
The rivalry between Yuan Song and Ye Lumin is entertaining, especially when Ye Lumin realises Yuan Song is his best friend and business partner's son.
He Cayang and Cai Minmin: LOL Romance
Special mention to Zhang Yujian who plays He Canyang, He Faxing's brother. His role is very different from what he has played before. It is a stark contrast to what he enacted in Coup De Foudre and Delicious Destiny. Not to forget Yu Shuxin who plays Cai Minmin, Le Yuming's niece and He Canyang love interest. While she initially has a crush on Yuan Song and gets rejected by him, she eventually falls for He Canyang, who is her professor.
The age difference between He Canyang and Cai Minmin is more than that of He Faxing and Yuan Song. This also gives us viewers a different perspective on how the society views relationships when the guy is older versus the girl being older.
I absolutely love the sweet moments between He Cayang and Cai Minmin. The progress of the characters from a teacher-student relationship to romantic partners is not only hilarious but it's like watching two friends fall in love. Their love story is a complete contrast to He Faxing and Yuan Song's story. While the main lead pair's romance is filled with passion, He Cayang and Cai Minmin's romance is sweet. While they try their best to keep their romance under wraps, their attempt fails. Certain scenes where they try desperately to keep things under wraps are hilarious.
💔
The first few episodes set up the story, which is followed by conflicts between the characters and ends with a 'happily ever after'. The story, conflict and ending are more or less convincing but I feel it was dragged out.
While I applaud the effort the screen time each character in the drama gets, I feel the number of episodes is a bit much, considering it gets a little dull in between. The period of conflict was long and the climax was rushed. A few scenes are clichéd as well. He Faxing forcing herself to choose Le Yuming and sticking to her decision because of her father's ill health is stereotypical in my dictionary.
A lot of scenes could have been omitted. Since we already have a love triangle and a love story between a pair of supporting characters, any other romance seems like a burden. For example, the office romance scenes between He Faxing's colleagues could have had less screen time.
Verdict
Find Yourself is a feel good drama that takes you on a journey of love, and self-discovery. A simple, straight-forward story, this one is recommended to those looking for a light-hearted romantic drama.
This drama has some of my favourite OSTs of 2020. I've shared some of my favourites here.
Have you watched Find Yourself? Your thoughts?